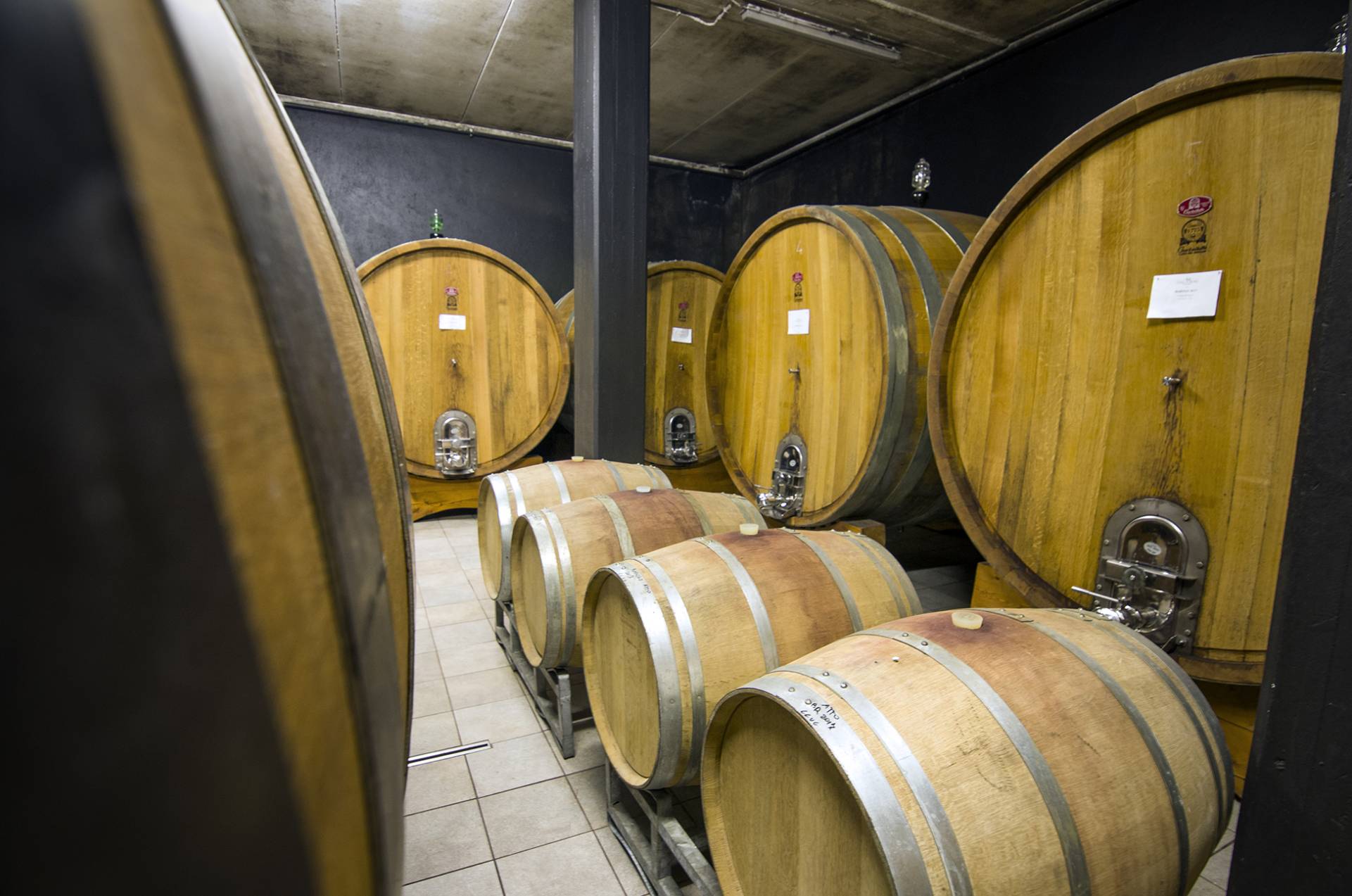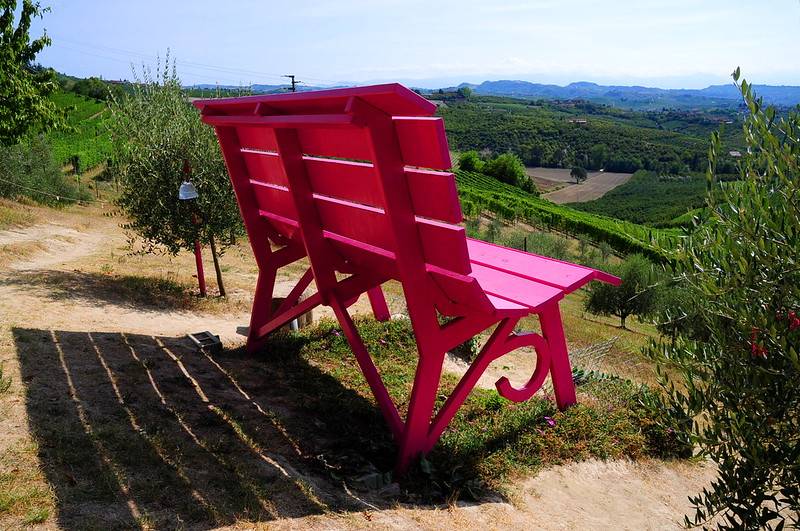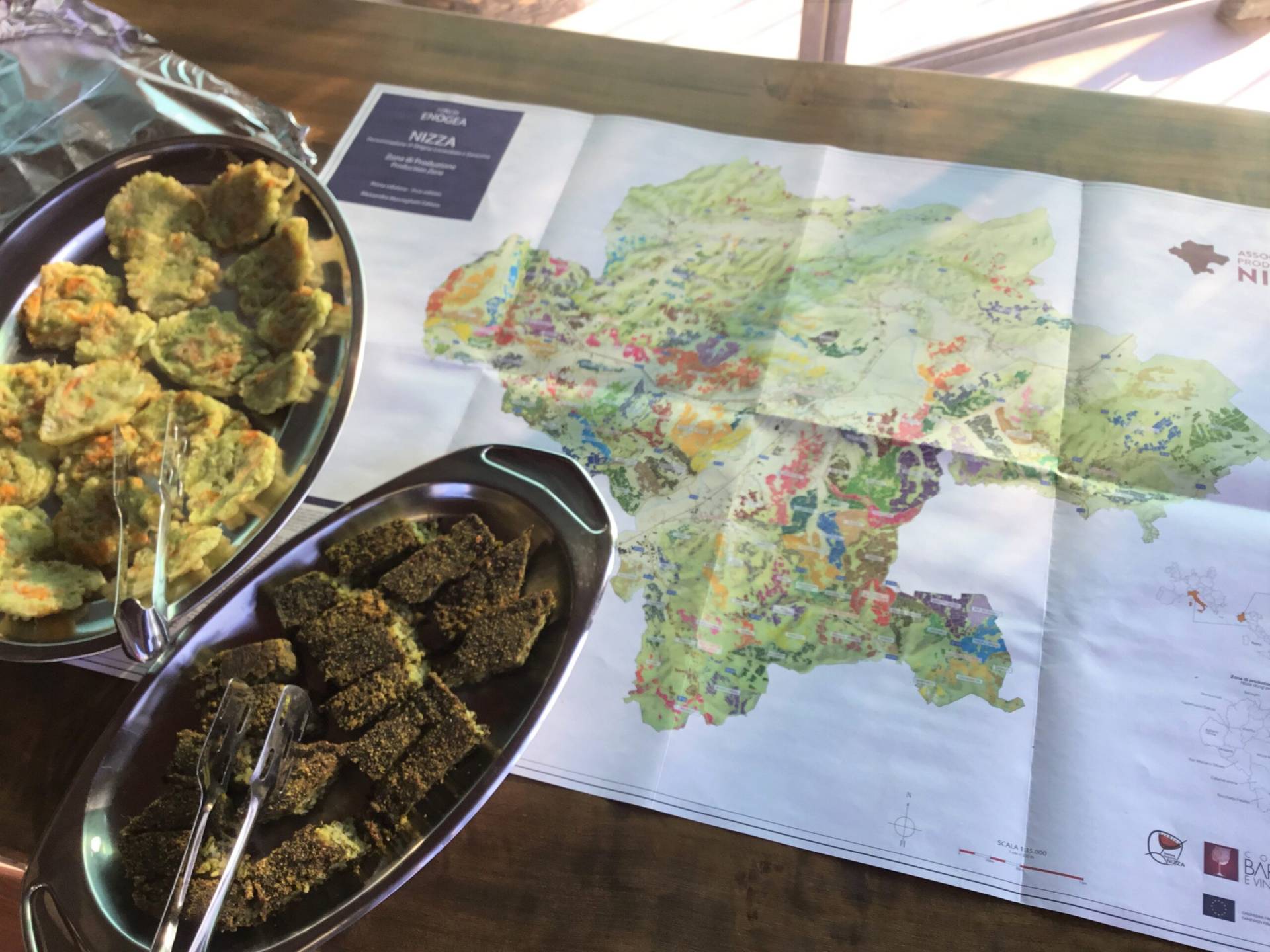 moscato e barbera con pranzo
moscato e barbera con pranzo
moscato e barbera con pranzo
moscato e barbera con pranzo
moscato e barbera con pranzo
moscato e barbera con pranzo
moscato e barbera con pranzo
moscato e barbera con pranzo
Wine tastings in wine region of Asti
The Moscato and Barbera Wine Tastings with lunch is a full-day tour in the wine region of Asti. Visit two wineries and partake on a traditional lunch in a rustic but authentic farmhouse.
This tour does not include driver nor tour guide: we provide addresses and reservation times for each winery and for the restaurant. Moreover, we suggest how to get to one of the Big Benches of the region and admire stunning views over the Monferrato hills.
Moscato and Barbera Wine Tastings with lunch is the ideal day trip to explore with your own car the province of Asti and meet passionate winemakers.
Visit two renowned wineries of Piedmont
Lunch with three courses and two glasses of wine in a traditional restaurant
Tastings of Barbera d'Asti, Moscato, sparkling wine paired with local specialties
Visit on your own one of the Big Benches of the region
Moscato and Barbera Wine Tastings with lunch is a tour that does not include driver nor tour guide. After booking, you will receive directions and the reservation times to reach with your own car the two wineries and the restaurant.
We also include directions to visit, on your own, one of the big benches of the region overlooking the Monferrato hills.
Both wineries and the restaurant are located in the province of Asti, around the towns of Nizza Monferrato, Canelli, Castagnole delle Lanze and surroundings.
At 11:00 am you visit the first winery focused on Barbera d'Asti wine that obtains the two DOCG appellations Superiore and Nizza, after the aging in oak barrels. The tasting of at least four wines is paired with local cheese and salami from local food purveyors.
Next, we recommend to drive straight to the restaurant, booked at 12:45pm, which is located within 10-20 minutes by car from the previous winery.
The traditional lunch consists of a starter, a first course, a dessert and it includes two glasses of wine per person. We handpick casual restaurants where local recipes are prepared with care and with selected ingredients, served in rustic and evocative settings.
After lunch, there is some time left to take a memorable picture at one of the nearby big benches: once you park your car, follow simple directions on foot and take in glorious views over hills of the Asti wine region, a UNESCO World Heritage site.
Lastly, at 4:00 pm you visit the second winery of the day, known for Moscato d'Asti and sparkling wines, paired with small bites of local specialties.
A day in the wine region of Asti
Vivian K. – October 2021
We were a group of four traveling together and staying in a hotel near Asti. We wanted something different than Barolo so we found Meet Piemonte and booked the tour. Since we had our own rental car it was perfect for us, as they gave us the schedule of the day and we saved on the driver. We loved both wineries not only for the wines but for the atmosphere and we felt like at home. For lunch they booked us at this small farmhouse where Laurella cooked a genuine meal, it tasted like grandma food. Highly recommended!
Wine lovers should get this
Adam C. – September 2021
I visited Piedmont with my girlfriend and we loved the Barbera tour with lunch. We were surprised to find such great wines in local cellars that we would have not found on our own. Amazing how affordable those wines are, even the Barbera Riserva aged five year! The wine included at lunch was local Dolcetti which was a great match with the food we had. We are not big lovers of Moscato but the second winery also had the high quality Asti spumante and we liked that.
When: everyday
Length: about 8 hours
Cancellation: full refund up to 24 hours before the tour
Private tour: no
Kids and family friendly: YES (not alcoholic beverages will be served to anyone under the Italian drinking age of 18)
Accessibility: to be confirmed at time of booking
Physical activity: low
Where: South of Asti, near the towns of Nizza Monferrato, Canelli, Castagnole delle Lanze and surroundings
In case of rain: the tour runs
Book now your Wine Tastings and lunch
95 € per adult
35 €  per kids up to 17 y.o., accompanied by two adults
Tour of two wine cellars and generous wine tastings with local specialties
Lunch with three courses and two glasses of wine per person
Directions to scenic routes on the way to each winery and to stop at one of the Big Benches of the region
Transport
Tour guide (you will be greeted by the owner or by knowledgeable staff members)
Any additional entrance fee, meal, tasting, transfer, tips, personal expense and anything else not mentioned above in the field "the rate includes"