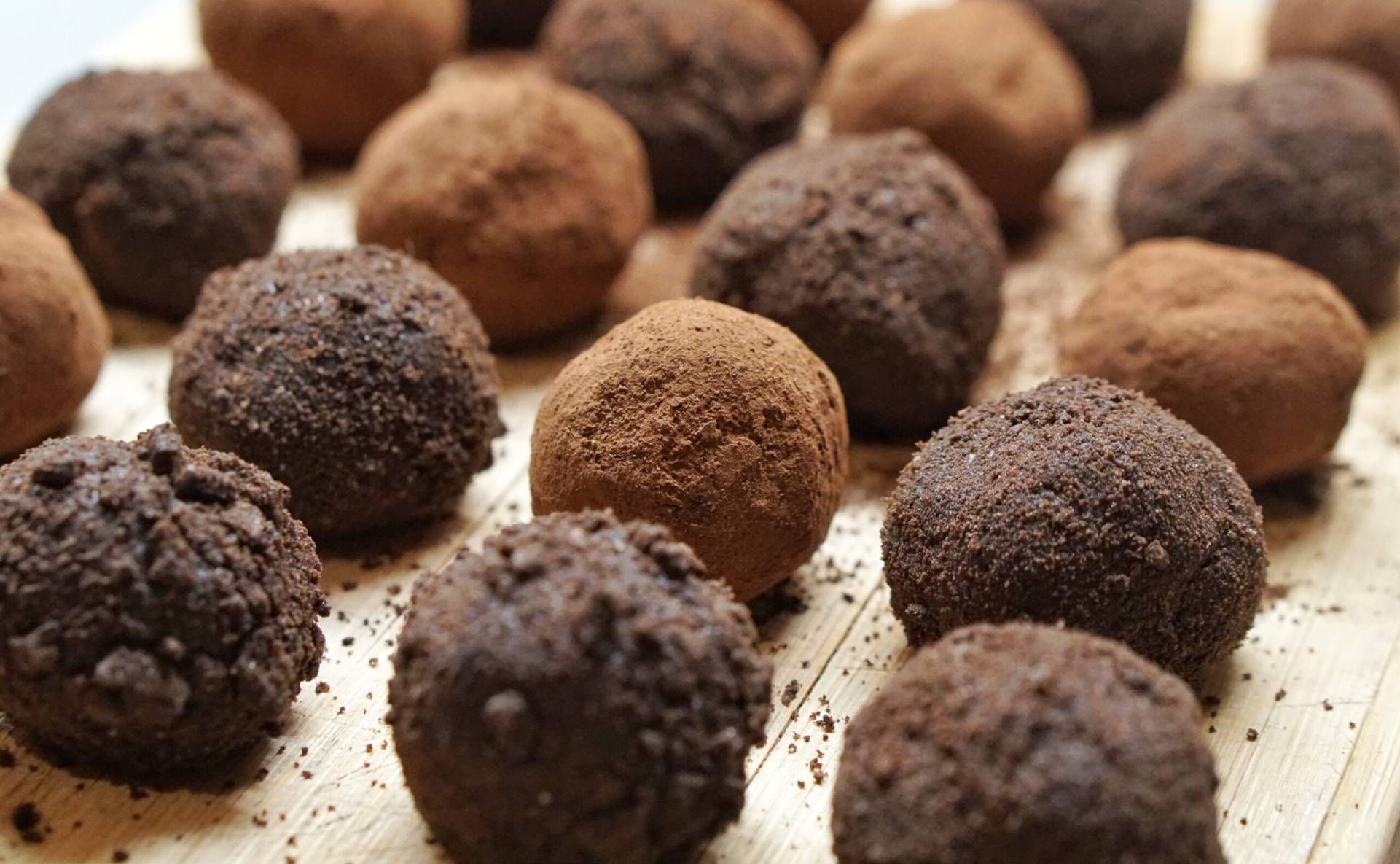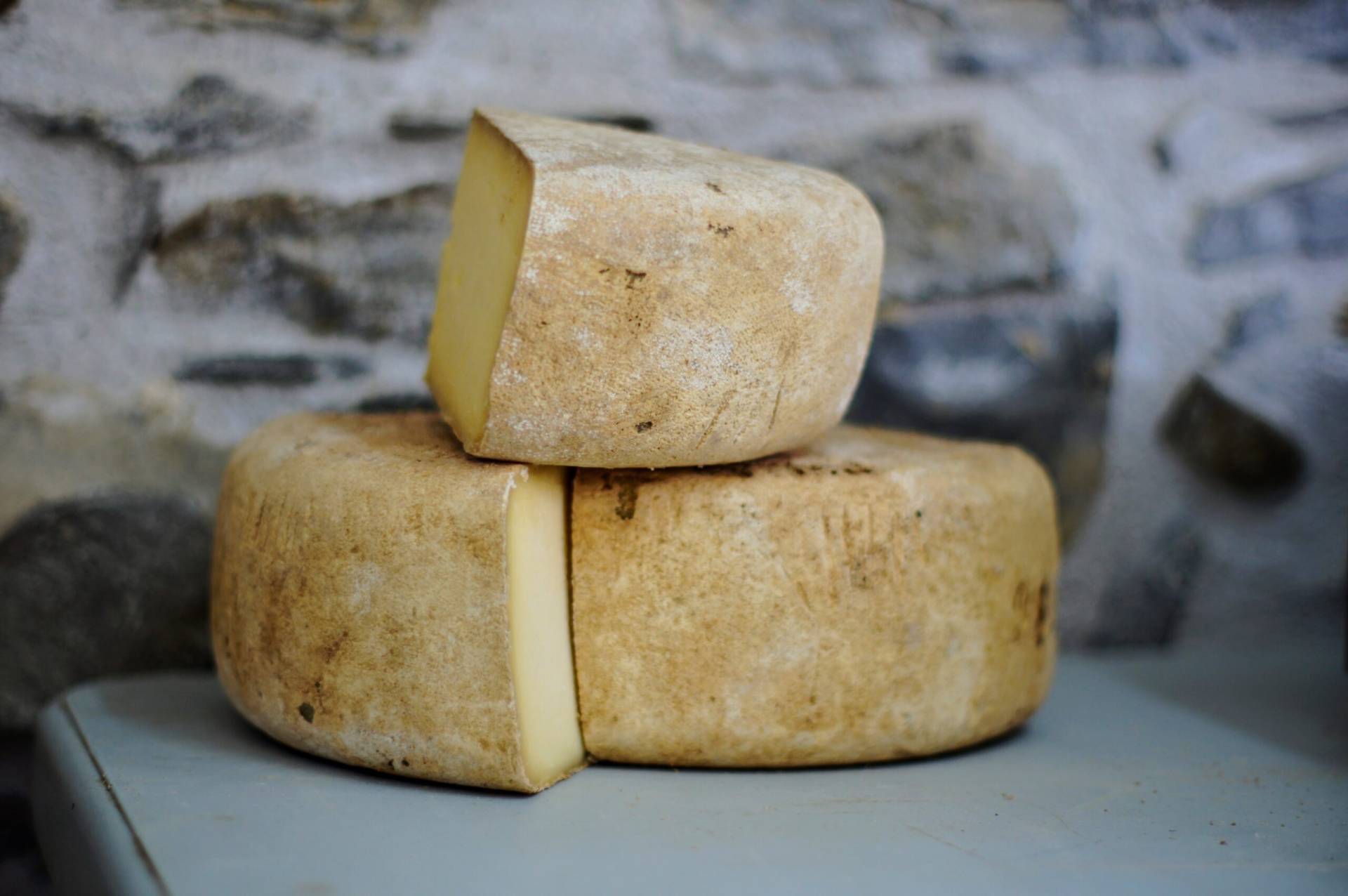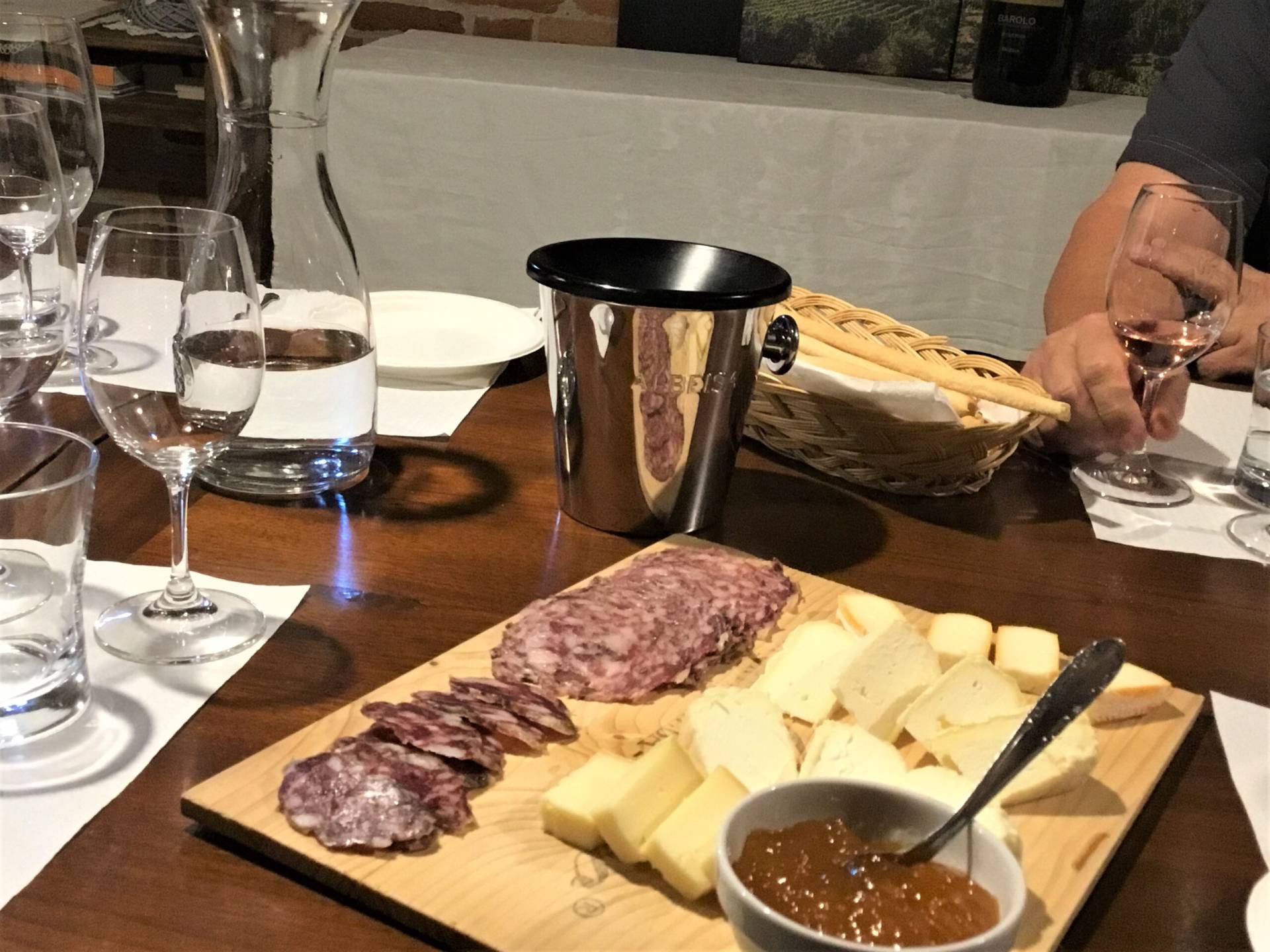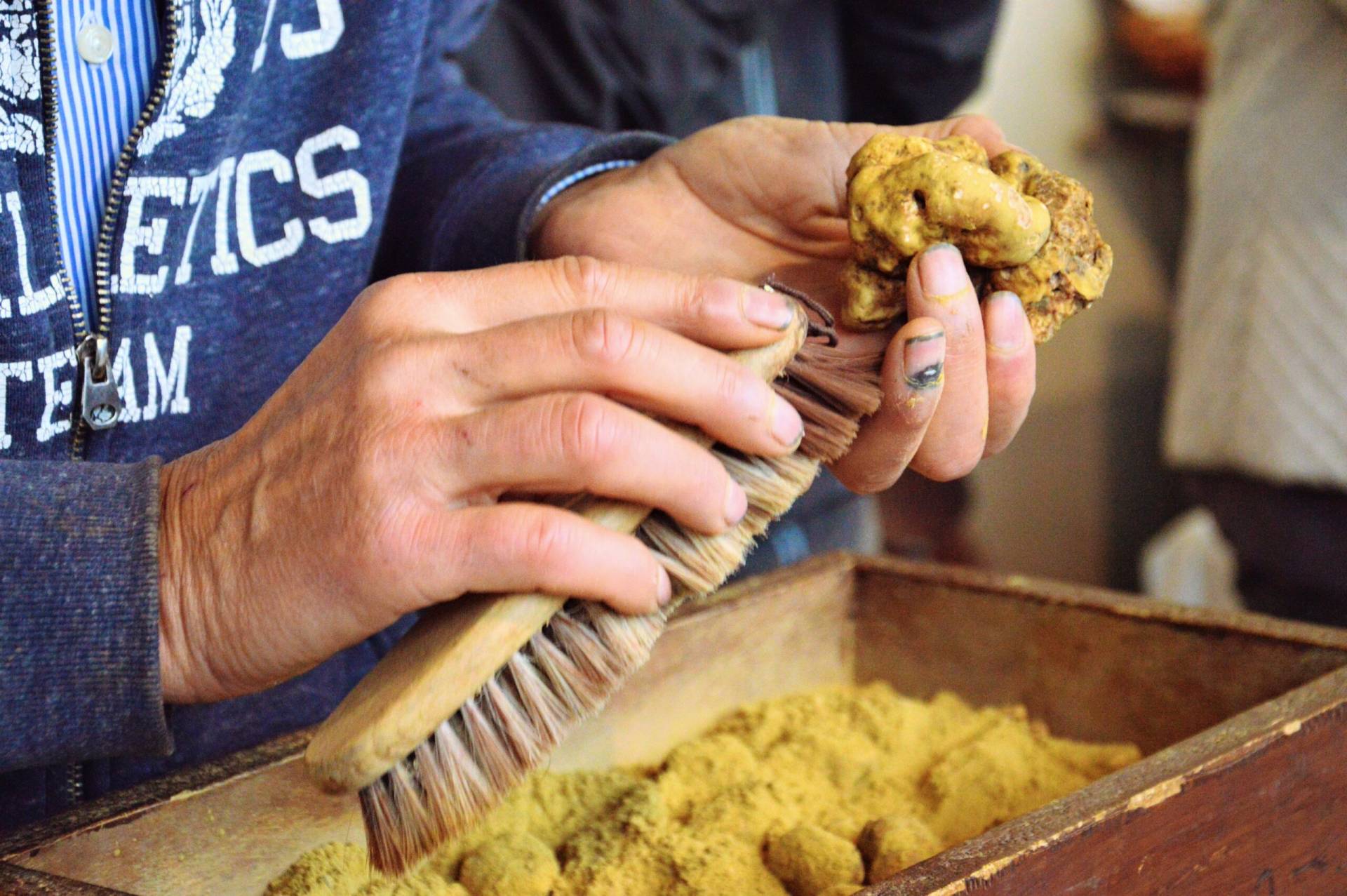 tour-enogastronomico-langhe
tour enogastronomico langhe
tour enogastronomico langhe
food wine tour Piedmont hotel
tour enogastronomico langhe
tour enogastronomico langhe
tour enogastronomico langhe
tour enogastronomico langhe
tour enogastronomico langhe
Culinary tour in northern Italy
Embark in our 3-days Food and Wine Tour in Piedmont – Italy – and indulge in the most sought after recipes and culinary traditions around the wine regions of Alba and Asti.
Visit small wine producers, renowned restaurants and passionate food purveyors who bring the food tasting to the next level, by sharing their expertise and opening the doors of their offbeat workshops.
On top of the acclaimed Barolo wine, our Food and Wine Tour in Piedmont, takes you to boutique wineries specialized in other great wines of the region, like the Barbera d'Asti aged in oak and a less-known indigenous grape varietal, called Ruché.
Lunch included

The Food and Wine Tour in Piedmont – Italy – begins in the Monferrato hill district known for its vineyards, hilltop villages and postcard-like views.

After driving in the province of Asti, arrive to a cozy and rustic restaurant of a farmhouse where lunch is awaiting for you. Savor traditional recipes prepared like grandma used to do and toast with wine to your arrival in Piedmont.

This afternoon step inside a family-run wine cellar focused on Barbera and other local grape varietal. After a short walk in the vineyards with the owner of the winery, sit down for a premium wine tasting including the prestigious DOCG appellation "Nizza", obtained by aging in oak the Barbera wine.

Later, check-in at the selected accommodation.

Tonight is yours for either explore on your own the local culinary scene or let us book one of the most renowned dining options of the area.
Breakfast and food tastings

Depart for Asti and discover a typical Italian town not affected yet by mass-tourism. The original Roman grid of the town is taken by medieval towers and homes of wealthy families who used to fight against each other during the middle-ages.

Meet your local tour guide and take a look at the imposing gothic Cathedral which boasts precious works of art. As we stroll around Asti we visit some well-preserved traditional food stores that survives to the drastic economic changes of the last decades.

A passionate butcher welcomes us in its shop and provides a tasting of local cured meats such as a boiled salami, a veal sausage paired with a glass of red wine, whose acidity well balance the fat of these cured meats.

Then, the tempting smell of baked goods coming from the workshop of a small bakery will lead us to the next tasting. Meet this award-winning pastry chef and indulge in the most fragrant crusts and biscotti paired with an Italian espresso coffee.

Later, transfer by car a few miles outside of Asti to a farmhouse set in the countryside where a cheese refiner opens its aging cellar. His art is fascinating just like his devotion to tasteful cheese (12 types) which he will present during the tasting, paired with local jams and honey.

Our culinary tour in Piedmont continues in the Monferrato wine district in a enchanted winery surrounded by vineyards. Here the focus is an indigenous grape varietal, called Ruché, grown for centuries in a limited geographical area.

Tonight is again your choice to pick a new restaurant for more mouth-watering experiences.
Breakfast and lunch included

The last day of our Food and Wine Tour in Piedmont sets off with a panoramic drive toward the Langhe hills.

We recommend a stroll in the village of Neive, a medieval hamlet rich of history and beauty.

Continue to the Barolo wine region, all the way to the village of La Morra, from where one enjoys breathtaking views over vineyards dotted with medieval castles, the heart of the UNESCO World Heritage site of the Langhe hills.

We celebrate the end of our culinary tour in Piedmont with lunch in a Barolo winery where each course is paired with a different wine. Visit the aging premises and sit down for one more culinary feast.

The afternoon is yours, maybe for a visit to the town of Alba where truffle shops are awaiting to bring home some extra memory of the region.
Book now the Food and Wine Tour in Piedmont
From 420€ per person in double occupancy
For a customized tour, send an email to info@meetpiemonte.com
3 nights in a rustic farmhouse, in the wine region of Asti, breakfast included
Traditional lunch in a farmhouse (three courses and wine)
Visit a Barbera d'Asti winery and tasting of at least four premium wines
Tour guide specialized in gastronomy and wines, for 3 hours in Asti
Butcher experience in Asti paired with a glass of wine
Tasting at the bakery of traditional biscotti and other specialties, with coffee
Cheese tasting – 12 types – with the cheese refiner, paired with jams and honey
Visit a cellar focused on Ruché wine – tasting of four wines
Lunch in a Barolo winery with wine tasting paired with five courses
Concierge service for dining reservations
VAT 22%
Tour Operator Limited Liability Insurance
Transportation
Hotel city tax
Dinners
Any other meal, tasting, activity, entrance ticket, personal expense, tips and anything else not mentioned in the field "the rate includes".
Fill out the form for more information