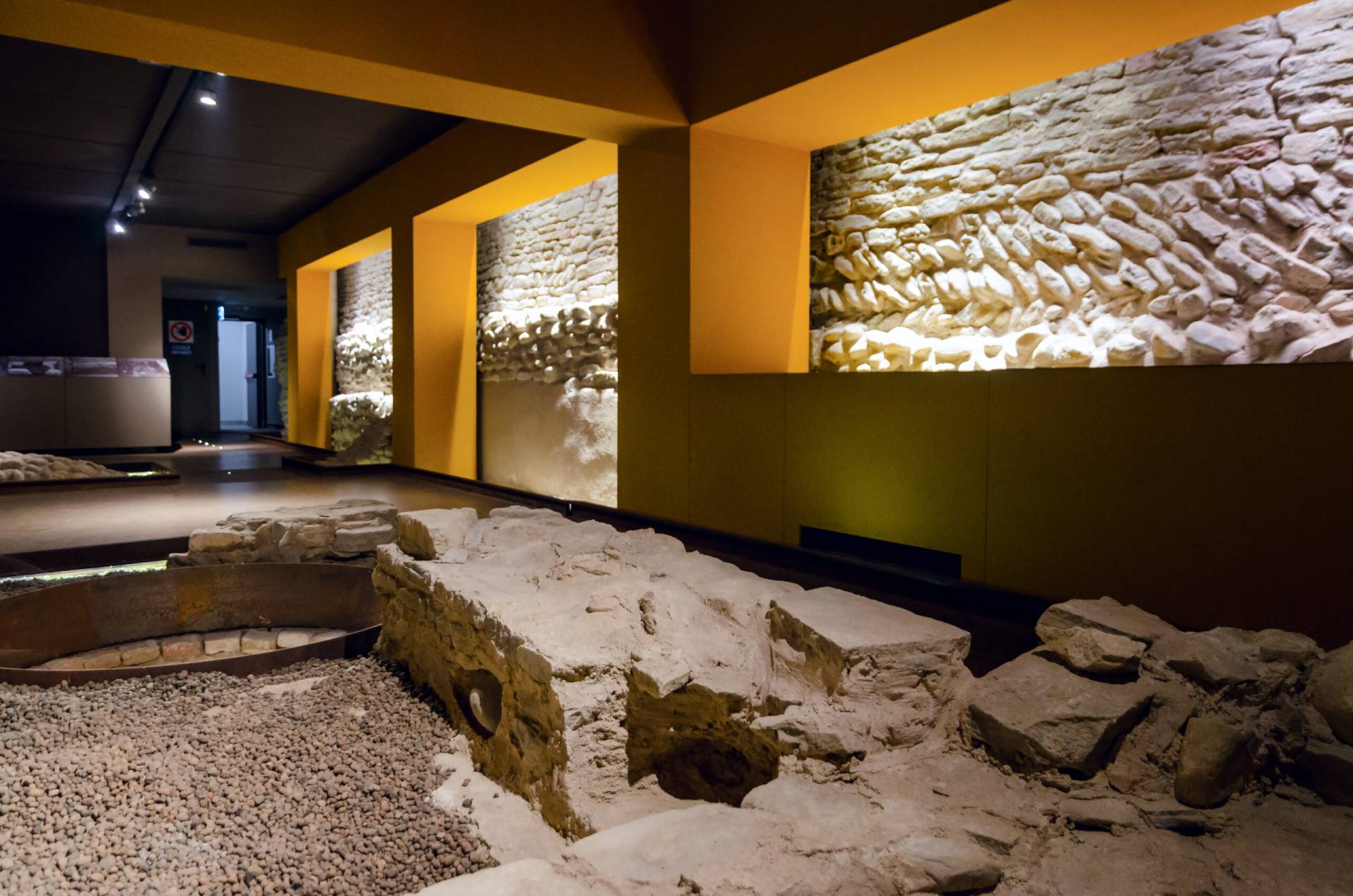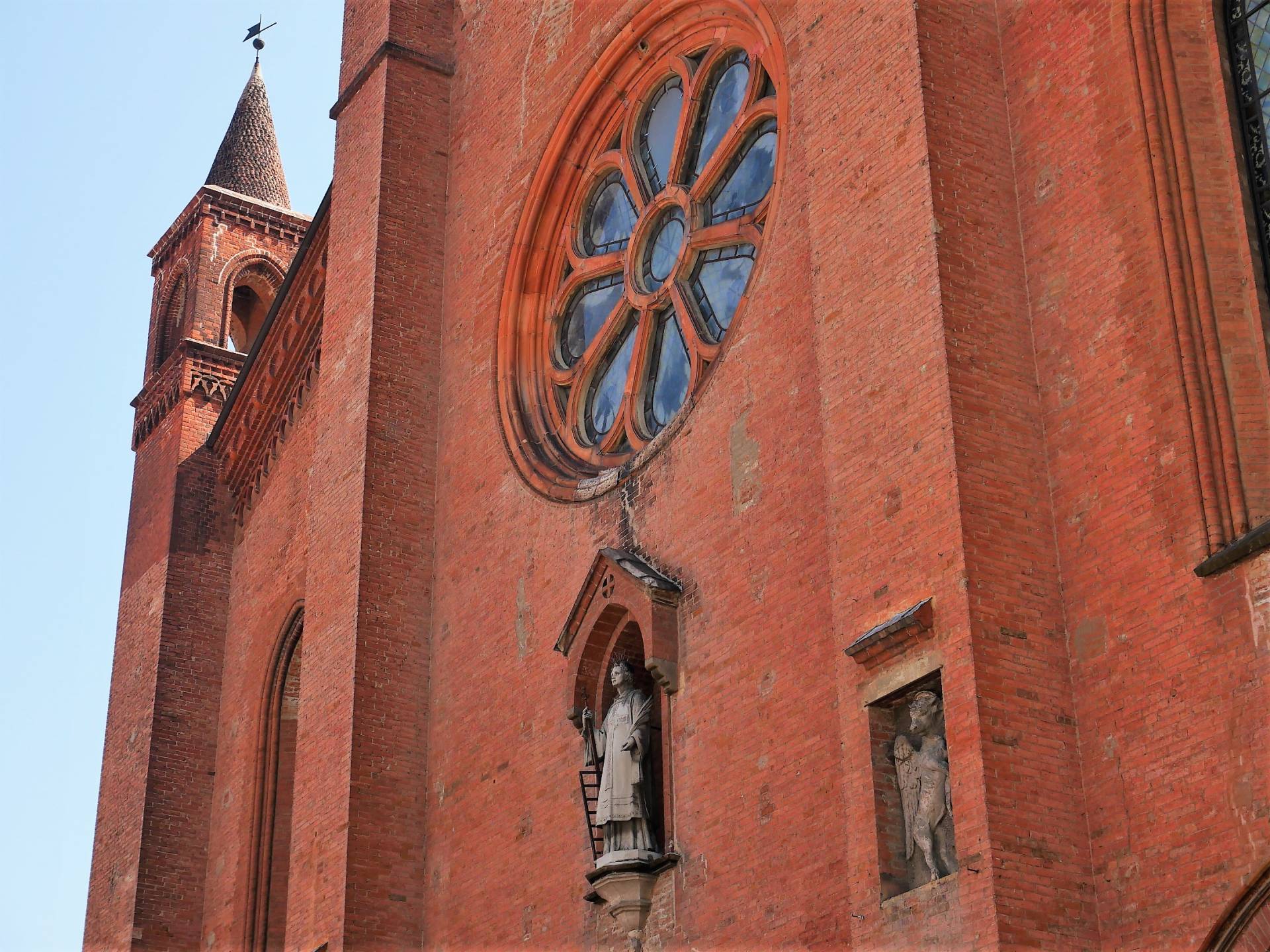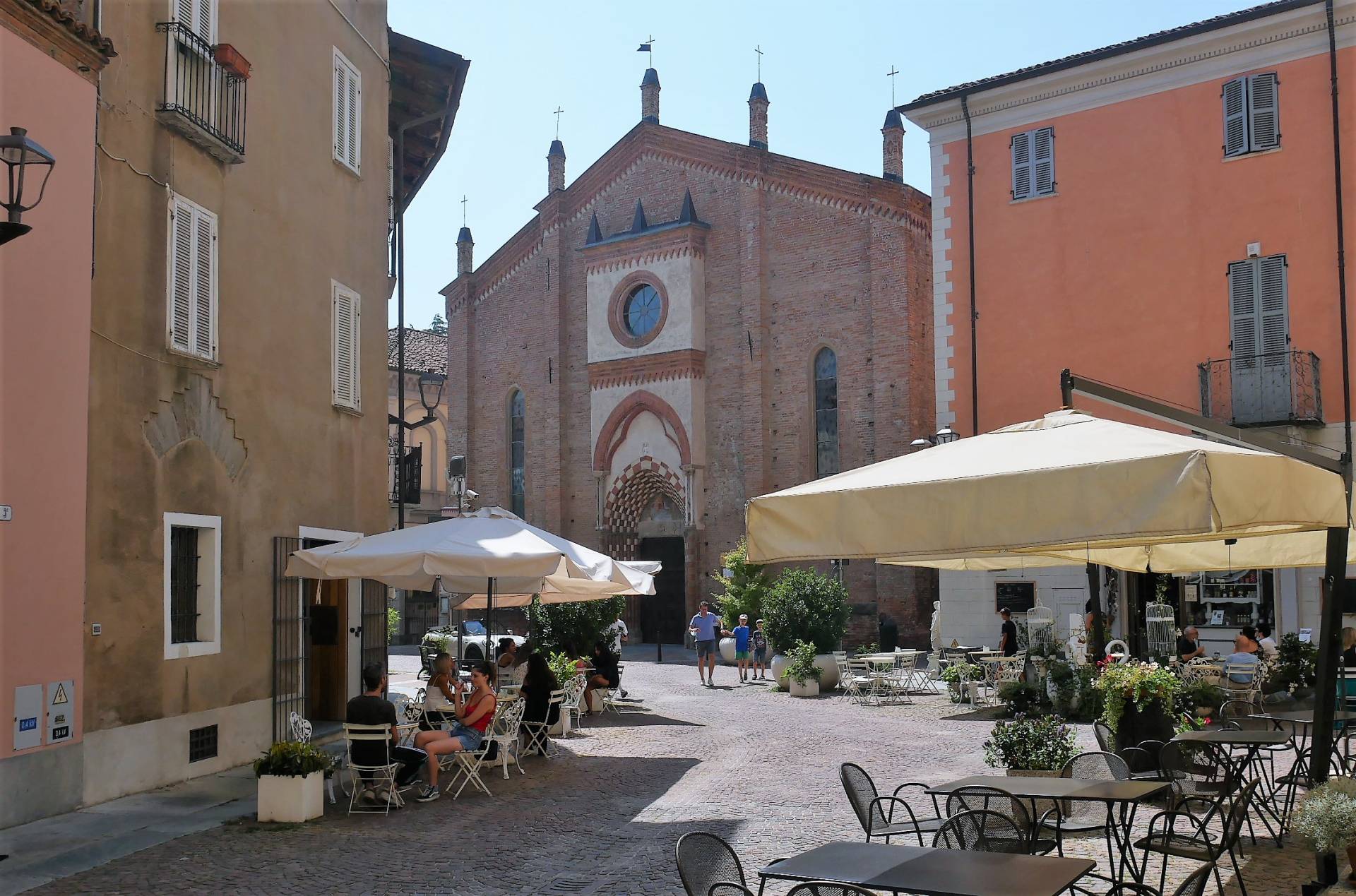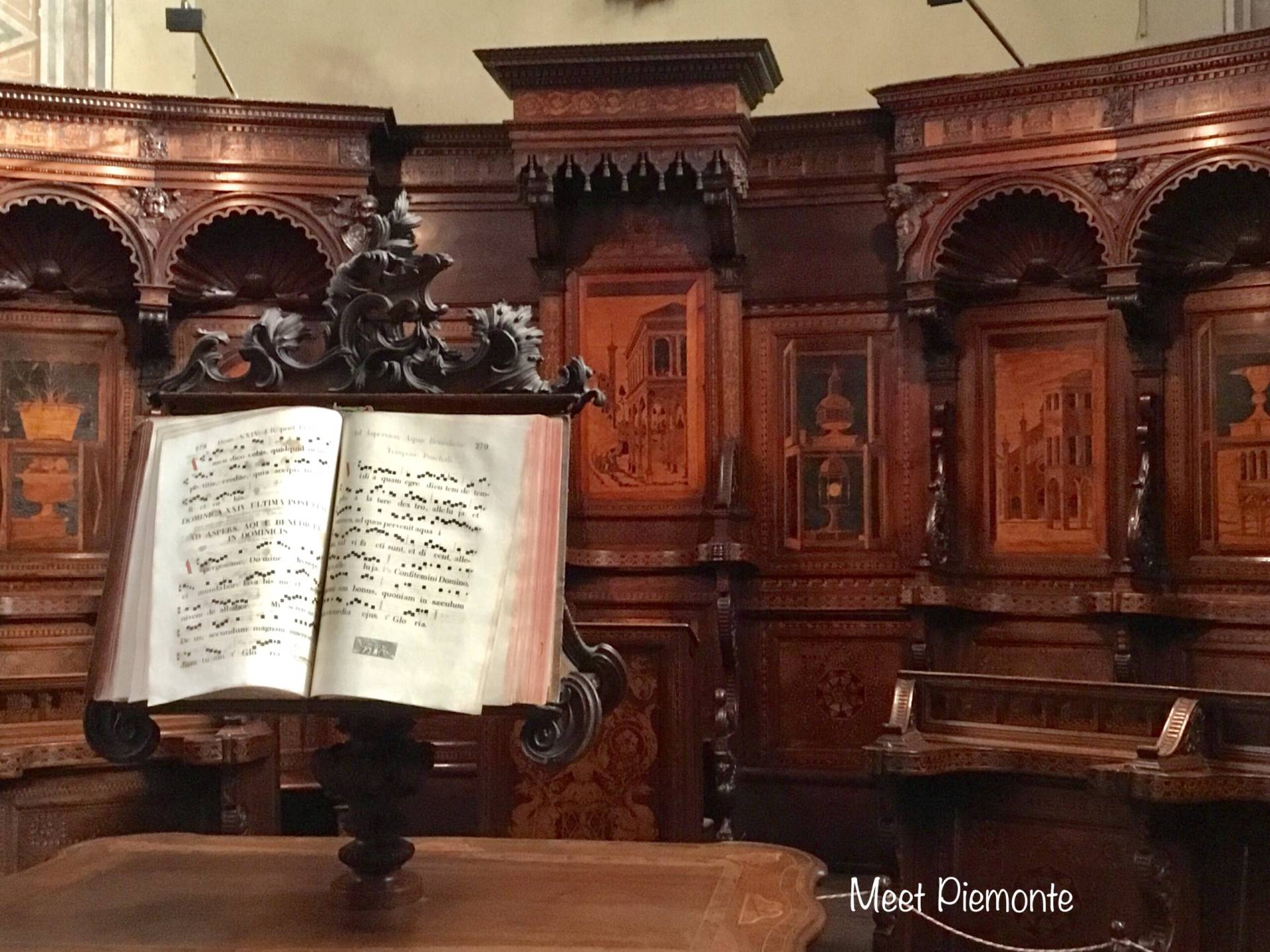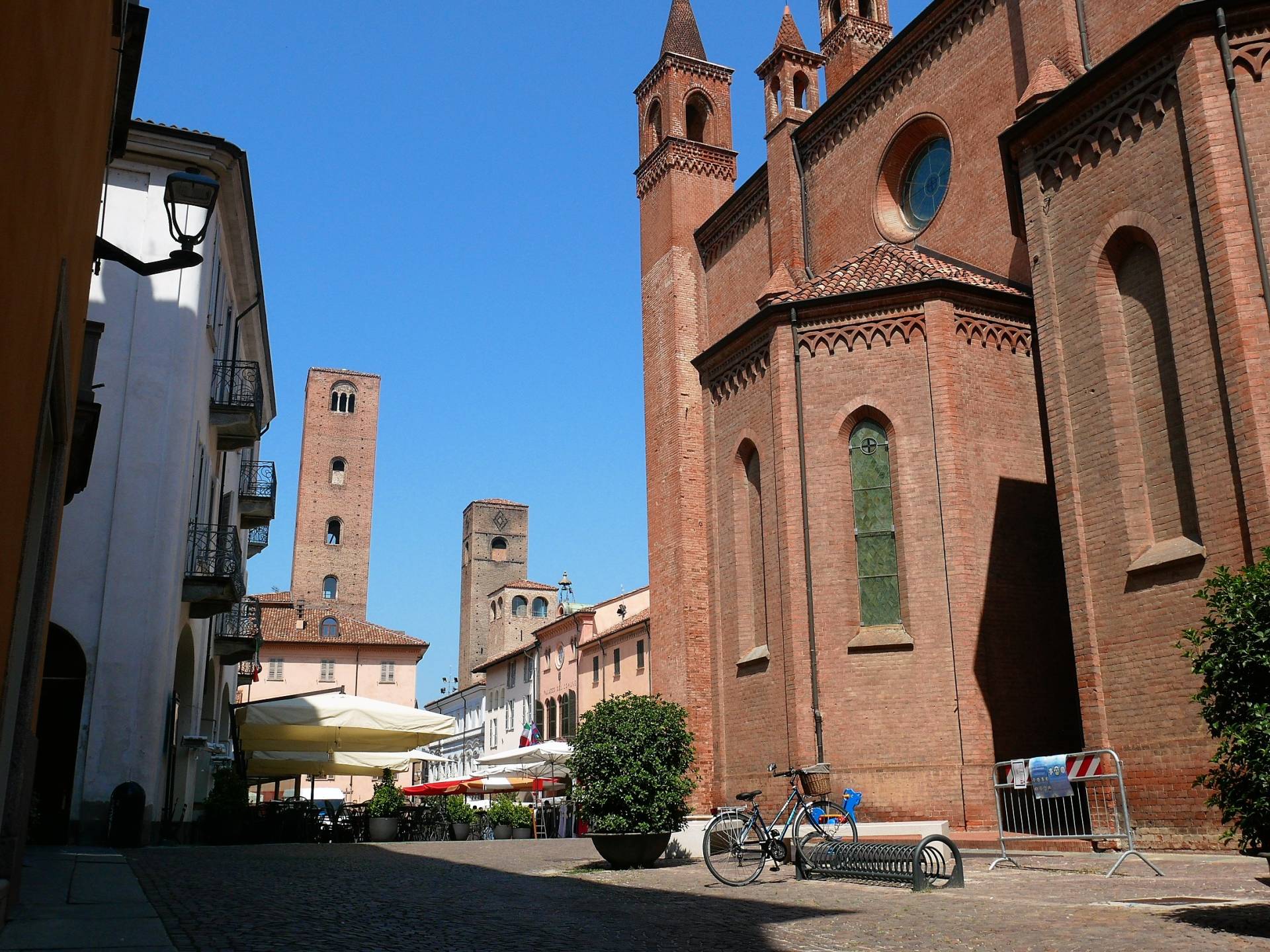 Tour di Alba e sotterranei
Tour di Alba e sotterranei
Tour di Alba e sotterranei
Tour di Alba e sotterranei
Tour di Alba e sotterranei
Tour di Alba e sotterranei
Tour di Alba e sotterranei
Tour di Alba e sotterranei
Tour di Alba e sotterranei
Visit Alba in Piedmont, Italy
The tour of Alba and underground is a walking tour with a private tour guide through the town center and it includes at least one underground archeological site.
Known as the main town of the Langhe hills and the hometown of Nutella, Alba, in Italy, boasts medieval towers, baroque architecture and the cathedral with a precious wooden choir dated 1512.
The tour of Alba and underground grants access to one or two archeological sites (depending on availability) with Roman ruins, foundations of medieval buildings and the original street level.
On Saturday morning, then, the tour of Alba can wander throughout the produce market set by the Slow Food organization.
Rate
From 135€**
** for accurate quote, please fill in the form below of send an email to info@meetpiemonte.com
Professional tour guide, available up to 3 hours
Any entrance fee to underground sites (if required) will be communicated at time of booking (in average 3-4 € per person)
Request more informations
Photo by: Guido Camera (view of Alba) e Niels Krarup Jessen (tower)