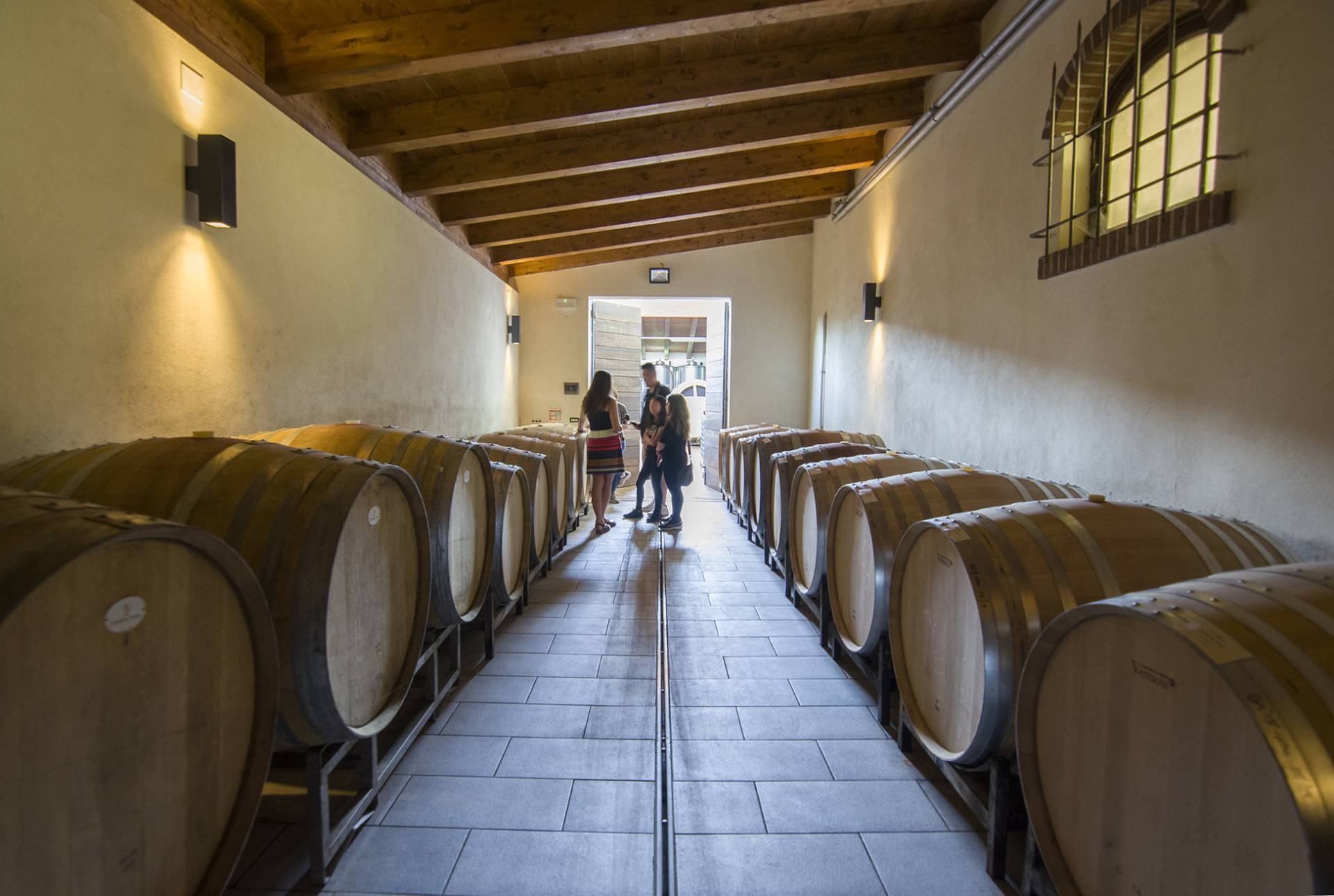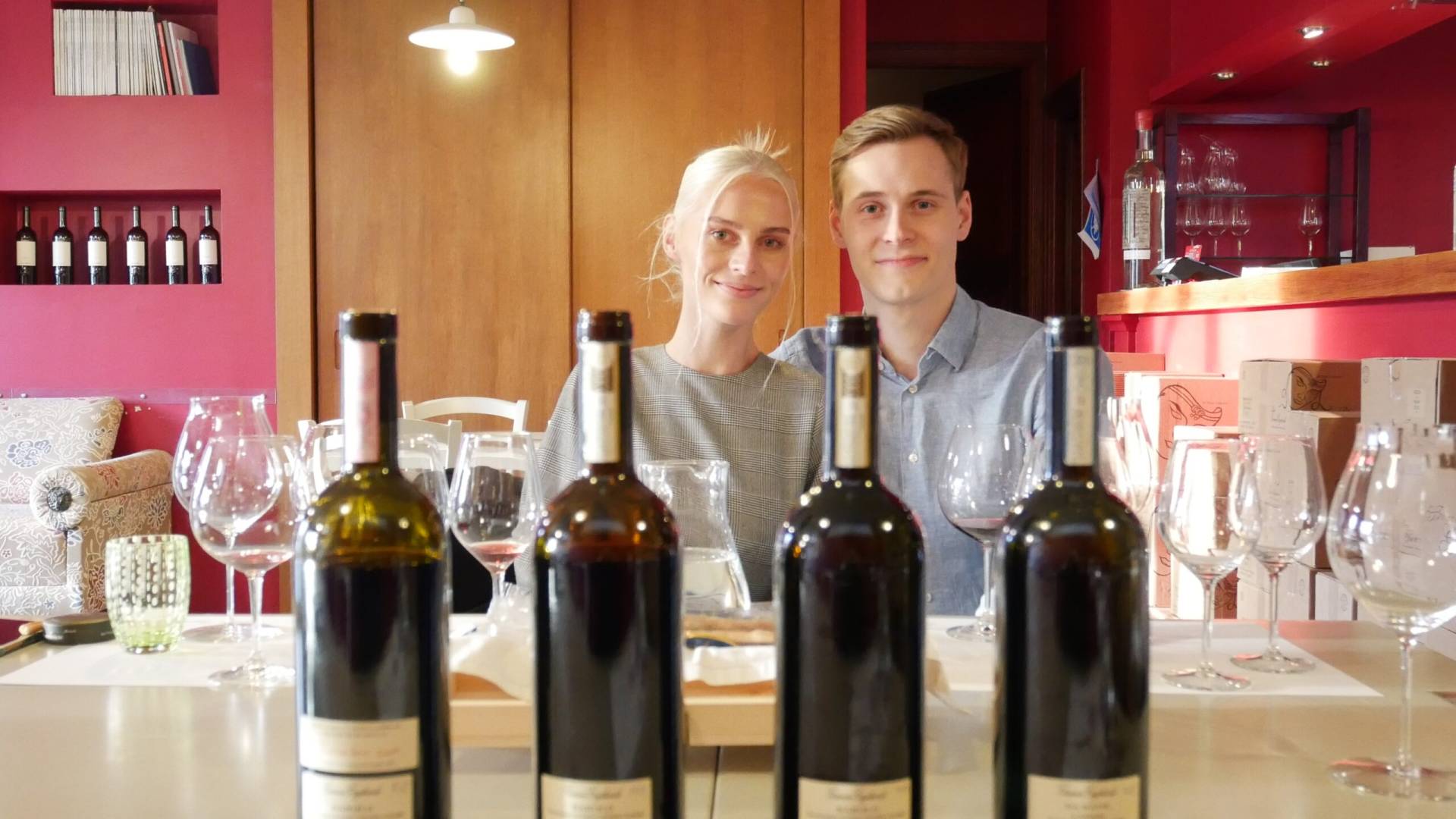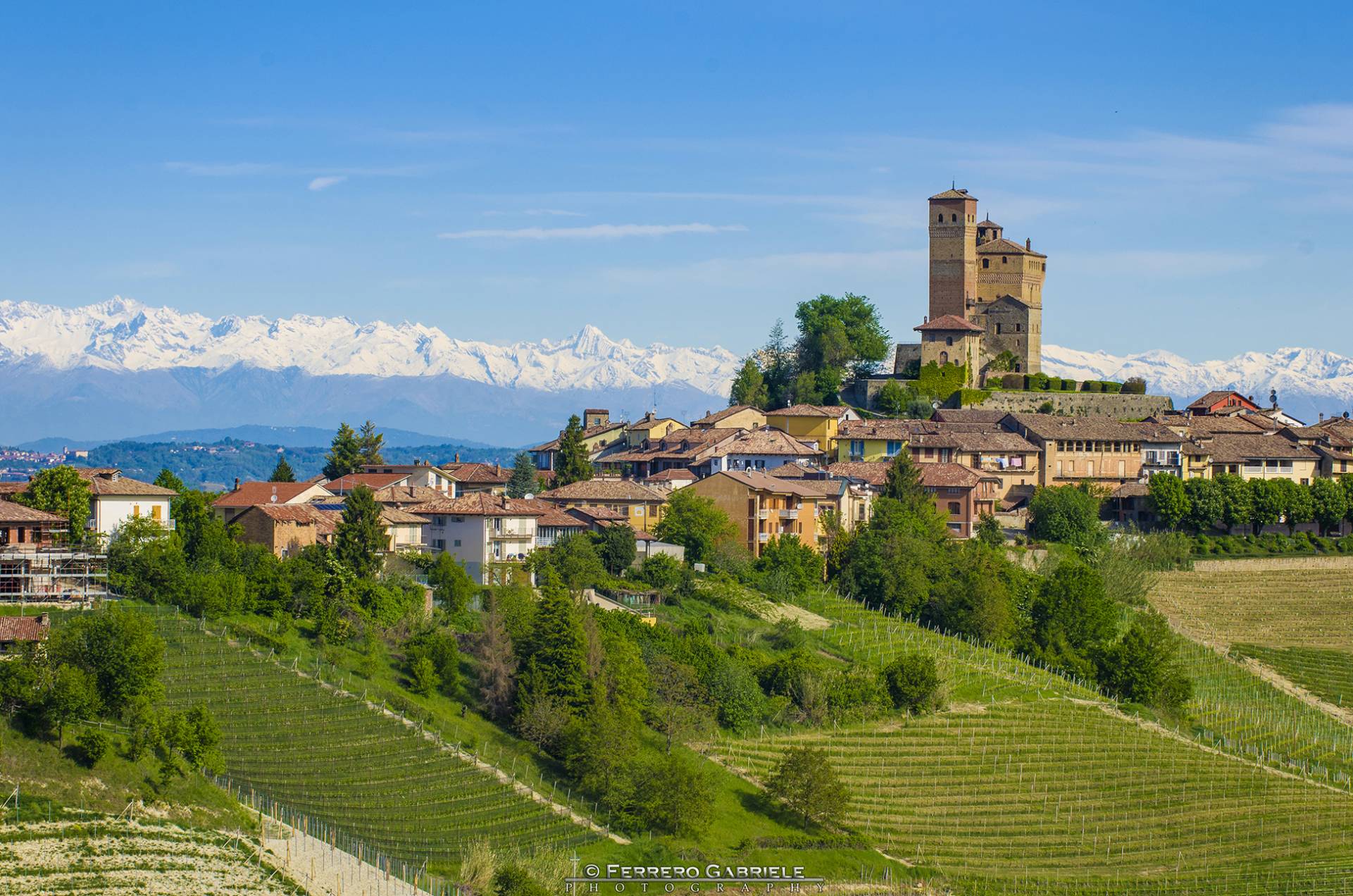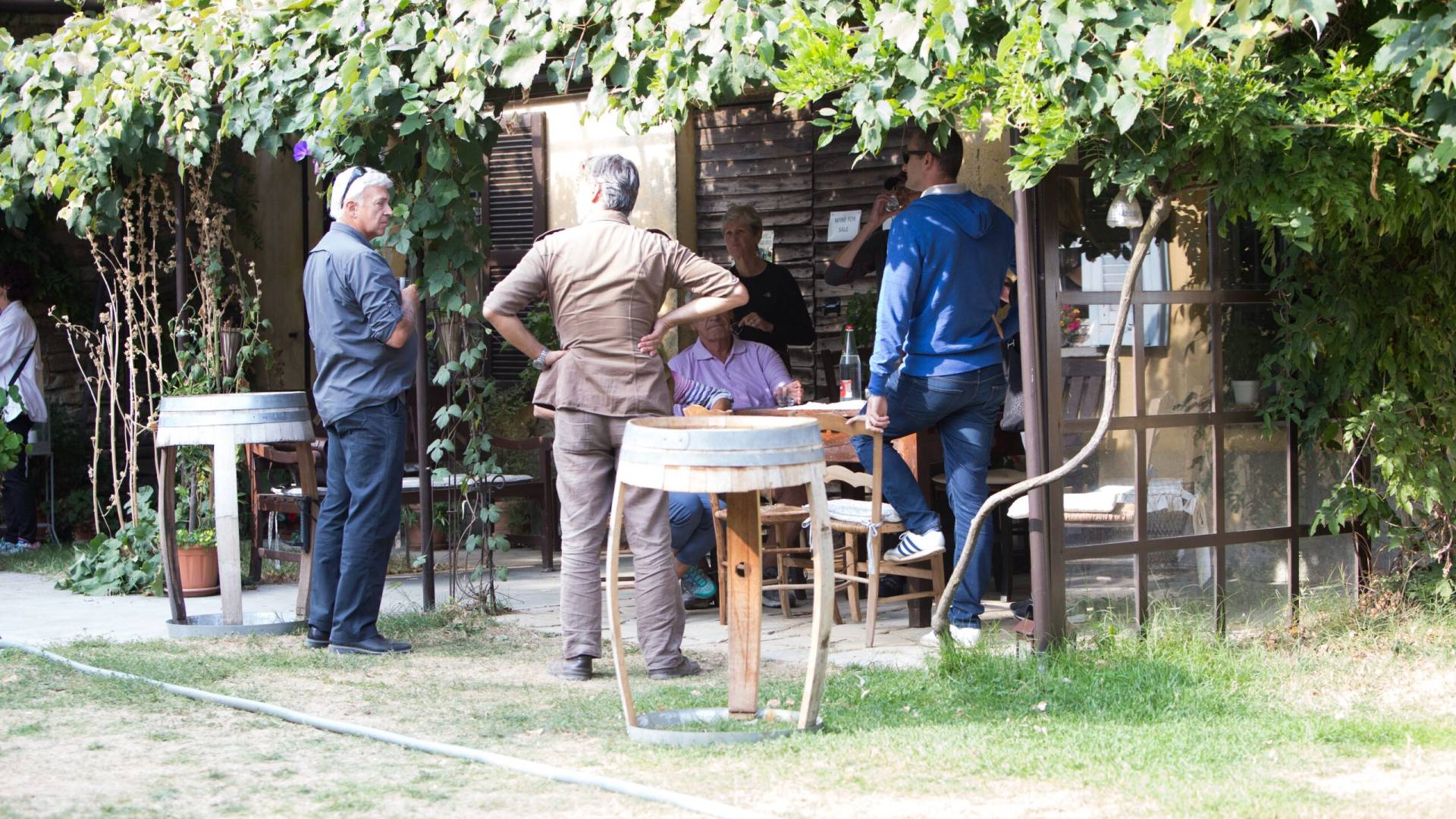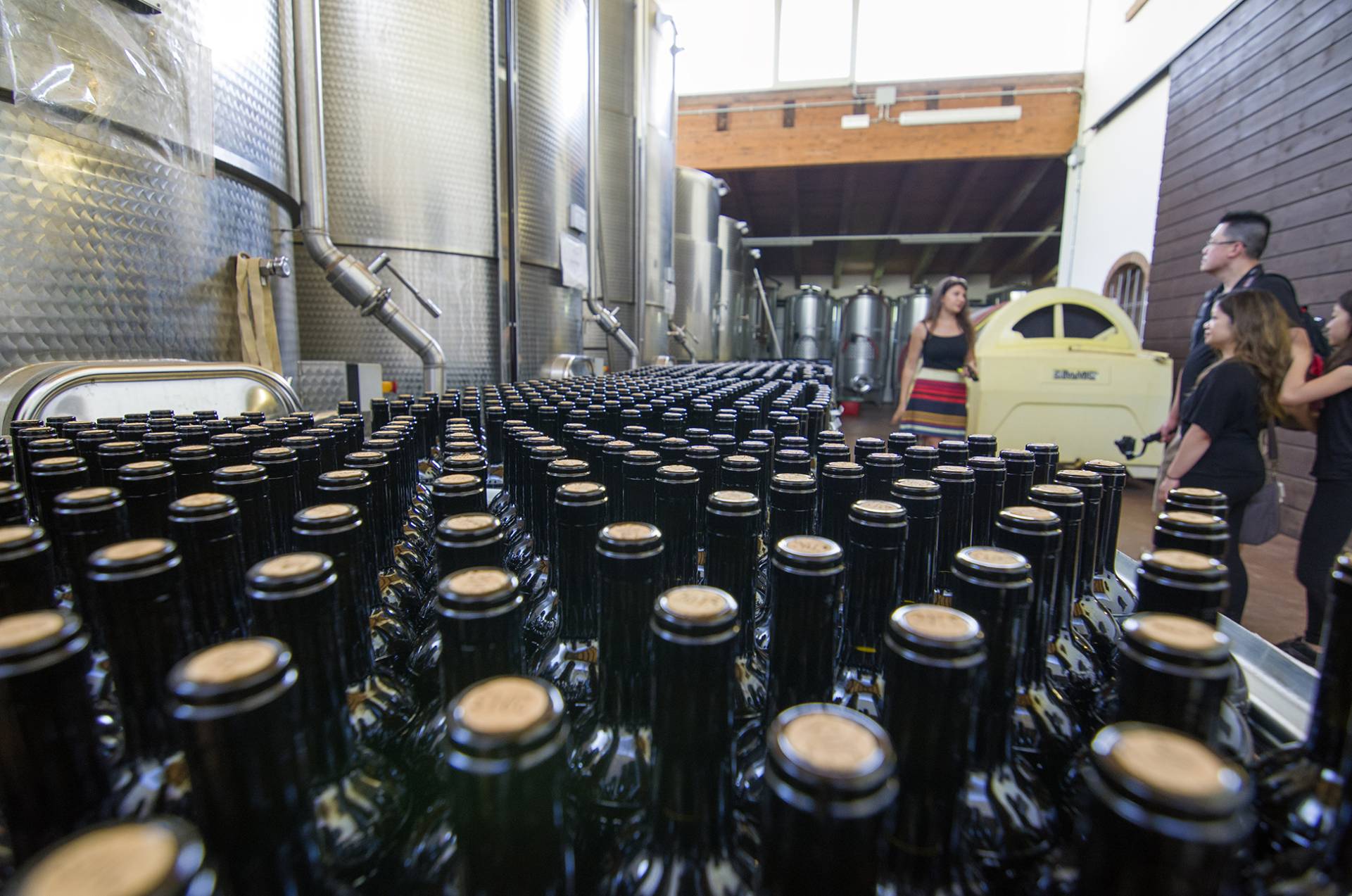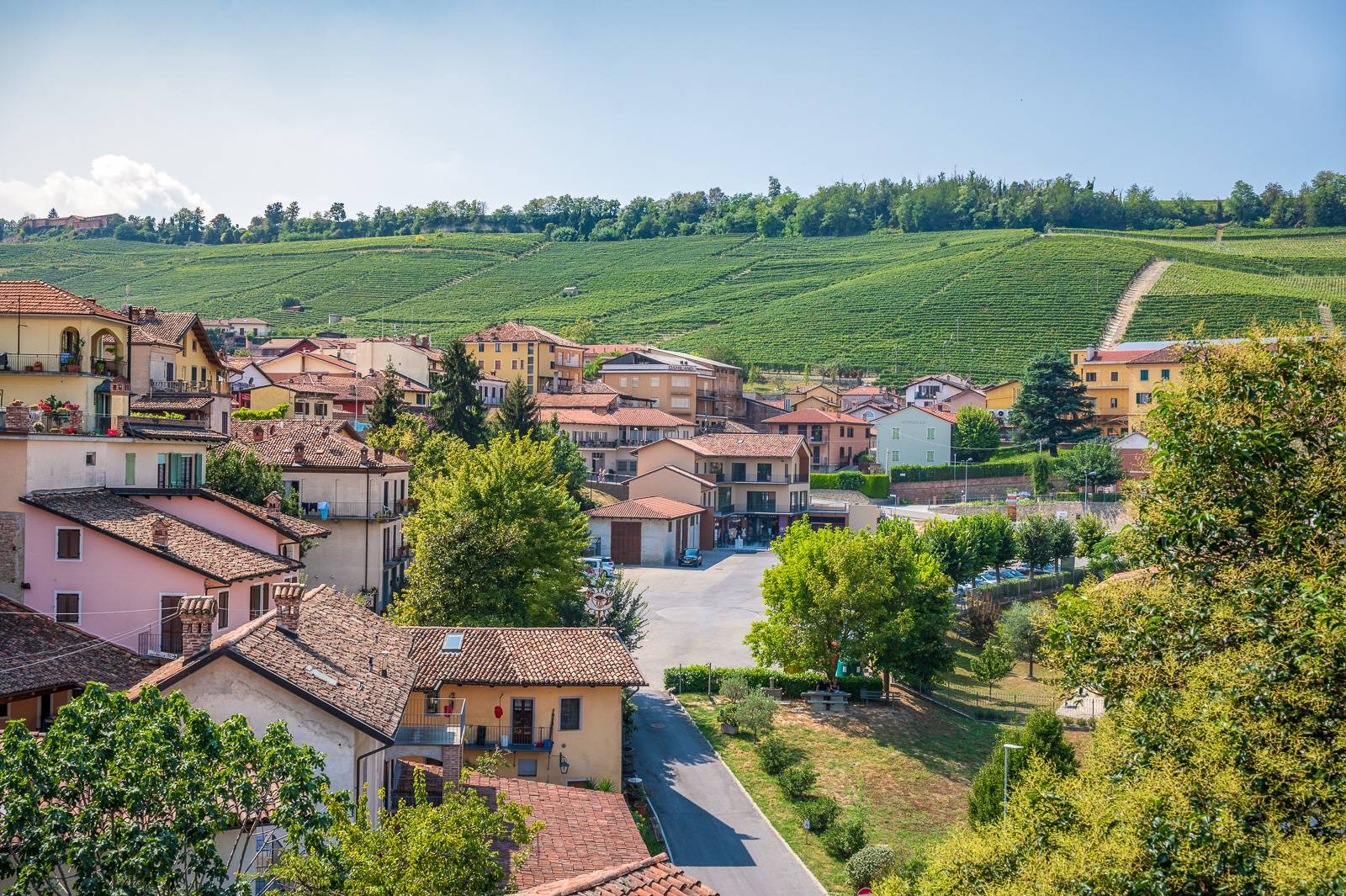 Tour a Barolo con degustazione
Tour a Barolo con degustazione
Tour a Barolo con degustazione
Tour a Barolo con degustazione
Tour a Barolo con degustazione
Tour a Barolo con degustazione
Tour a Barolo con degustazione
Tour a Barolo con degustazione
Barolo Wine Tour from Alba
The  Barolo Wine Tour is a 4-hour excursion from Alba (or from your nearby hotel) with an expert tour guide who shares facts and commentary about the wine and the Langhe hills.
Take in the beauty of vineyard-clad hills of the Barolo wine region, dotted with medieval castles as we drive on scenic wine routes.
Step inside a renowned, high-end wine cellar for a tasting of some single-vineyard Barolo and appreciate the evolution of Nebbiolo grapes grown on different hillsides.
Private 4-hour tour: just for your party!
High-end boutique winery and premium tasting of single-vineyard wines
Choice of driver included OR tour with your own car
Pick-up from your hotel (if located around Alba)
The Barolo Wine Tour from Alba begins with a scenic drive on the most panoramic wine routes of Piedmont, winding through eleven municipalities where Nebbiolo grapes can become Barolo wine.
Take in the stunning views of the Langhe hills, in the Piedmont region of Italy: a vineyard-covered landscape dotted with medieval towers, castles and quaint hamlets.
Continue to a boutique, high-end Barolo wine cellar where the owner or the winemaker takes you inside the aging room. Enjoy a premium tasting of 4-5 wines, comparing single-vineyard Barolo wine and understanding the evolution of Nebbiolo grapes cultivated on different hillsides.
In the end, take a stroll in the village of Barolo or another hamlet of the wine region, wandering around wine shops and soak up the slow-paced Italian lifestyle.
An experience not to miss
Patrizia C. – September 2022
Wonderful tour in the gorgeous landscape of Langhe. Our guide was Alessandra: a very nice, knowledgeable person (she has a degree in Architecture and loves wine) who was able to accommodate all our requests and provide insightful perspectives. We started with a visit at s local winery and we were pleased to get all our questions answered by a local wine expert.
We then drove through a pictoresque landscape, toured Barolo and visited Monforte di Alba and we had a blast!! Definitely worth booking
Barolo wine tour
Patricia P. – October 2019
My husband and I were on vacation in Italy and wanted to visit the Piedmont wine country but did not want an 8-hour tour since we were coming by train from Torino. I saw this 4-hour tour with transportation. It seemed perfect for our schedule. We were met at the Alba train station promptly by Alessandra, our wonderful guide, and taken to a beautiful winery where we learned a great deal about Barolo wines and viewed some their wine making operations and beautiful vineyards, before sampling four of their great wines. Afterwards, we visited the beautiful towns of La Morra and Barolo where the sights were breathtaking. Well-worth the price and had a lovely time!
Read all reviews on Tripadvisor and on Google
When: everyday at 9am or 2pm
Length: 4 hours (9am-1pm OR 2-6pm)
Cancellation: full refund up to 24 hours before the tour
Private tour: yes. There might be other guests at the winery
Participants: Max 7
Kids and family friendly: YES (not alcoholic beverages will be served to anyone under the Italian drinking age of 18)
Accessibility: to be confirmed at time of booking
Physical activity: low
***Meeting place/drop off: Alba (train station in Piazza Trento e Trieste) or pickup at your hotel (depending on the location)
In case of rain: the tour runs
Book the Barolo Wine Tour with driver
A driver or a tour guide will take you around the wine region. Rates:
119 € per adult (from 3 to 7 adults)
135 € per adult (private tour for 2 adults only)
40 € for kids up to 17 y.o., accompanied by two adults
Experience the Barolo vineyards with your own car
In this case, a tour guide will join your vehicle (transport not included):
85 € per adult (from 3 to 7 adults)
105 € per adult (private tour for 2 adults only)
FREE OF CHARGE for kids up to 17 y.o., accompanied by two adults
Boutique winery tour and tasting of 4-5 top wines. Comparison of different types of Barolo
4 hours with a tour guide or driver (depending on the transport)
***Hotel pickup if located in Alba or surrounding areas
Any entrance fee, meal, additional tasting, transfer, tips, personal expense and anything else not mentioned above in the "the rate includes" field