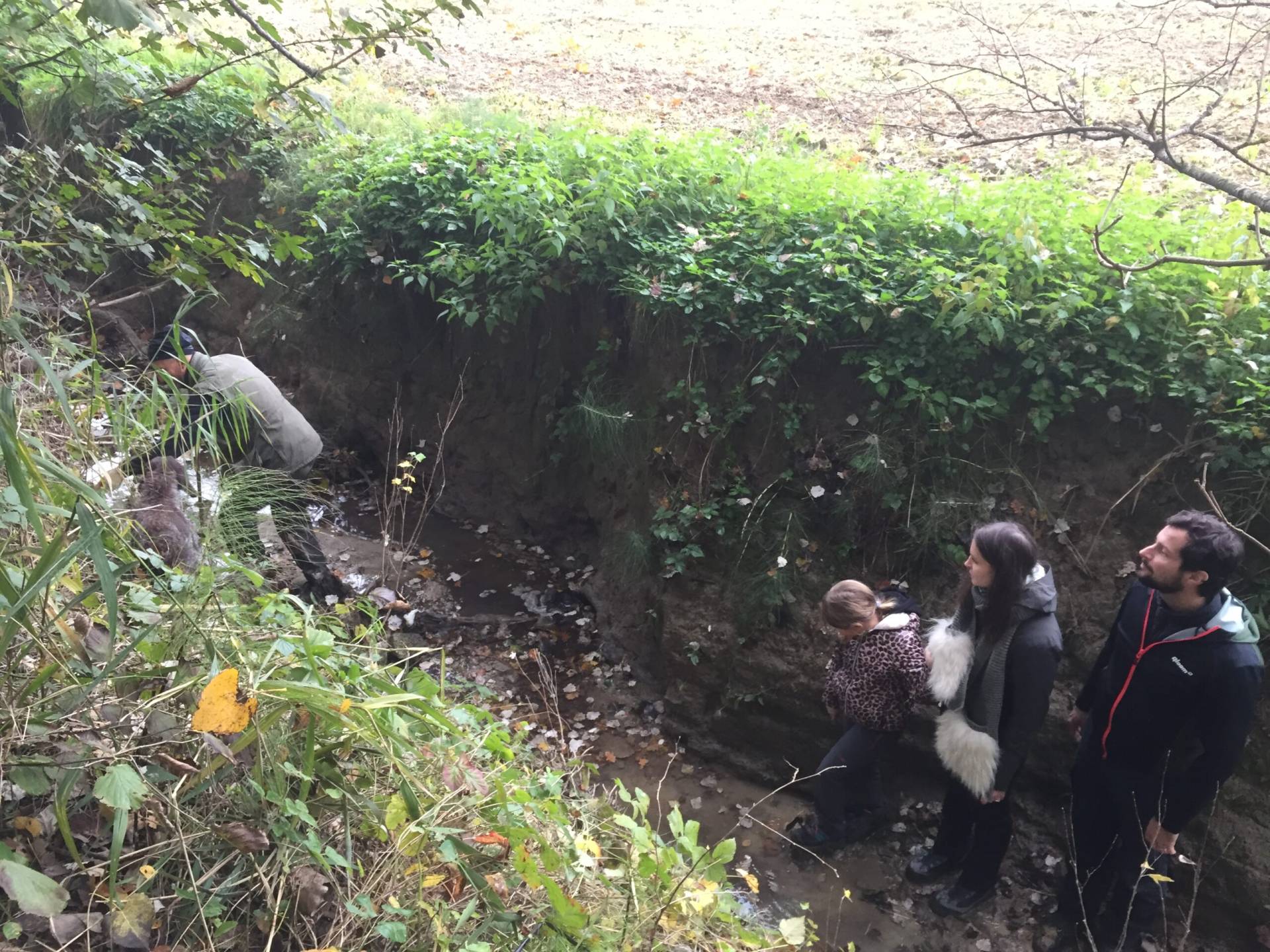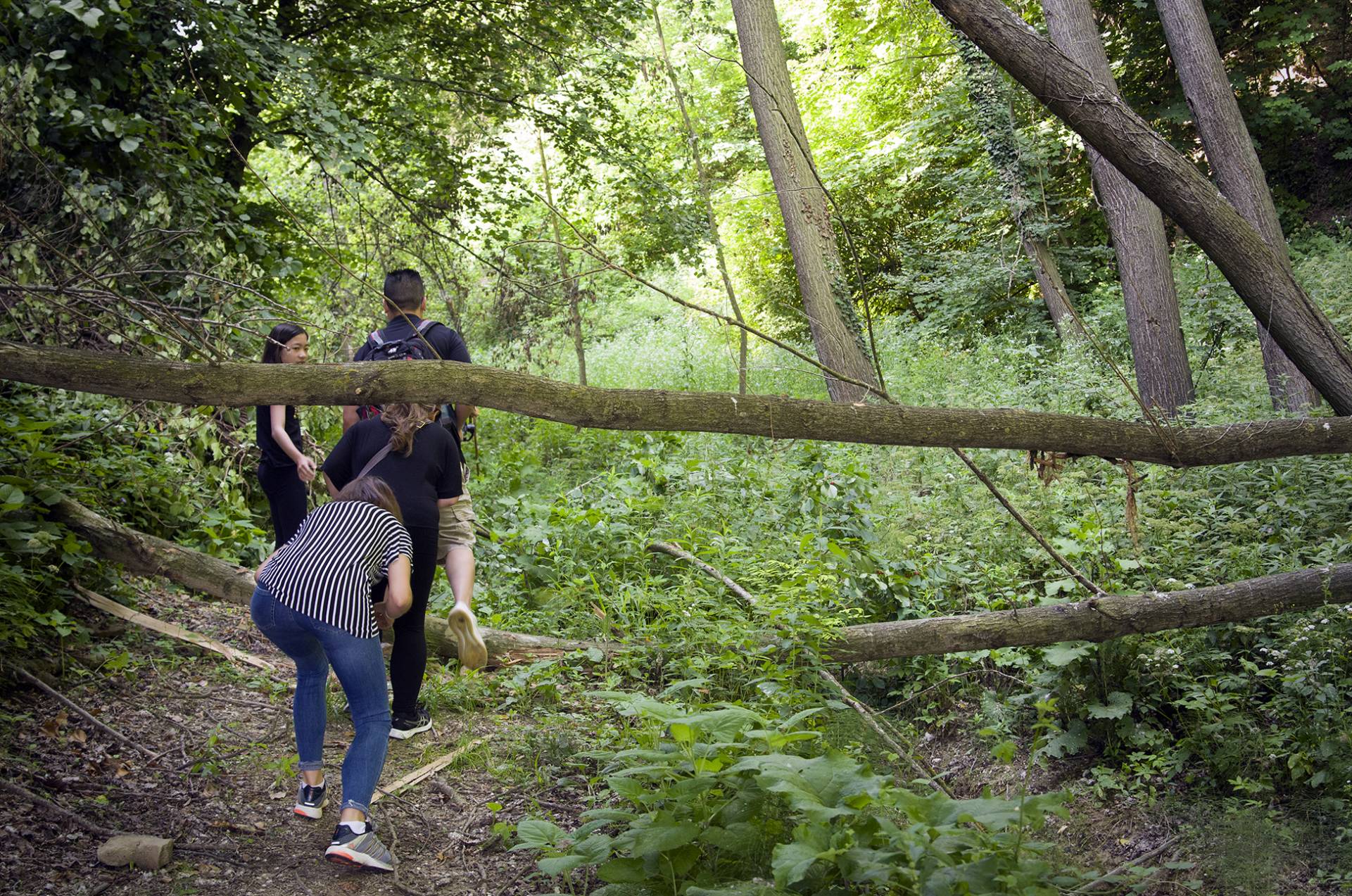 Ricerca privata tartufo d'alba
Ricerca privata tartufo d'alba
Ricerca privata tartufo d'alba
Ricerca privata tartufo d'alba
Ricerca privata tartufo d'alba
Ricerca privata tartufo d'alba
Ricerca privata tartufo d'alba
Alba Truffle hunting in Piedmont
The private Alba Truffle Hunting takes place in the woods of Piedmont, near the towns of Alba or Asti and it includes a food tasting.
The hunter and the dog are at your complete disposal, without any other guest around.
The hunt is not staged and, depending on the season, it can be found the white truffle of Alba (from the end of September to mid January) and the summer black truffle, in the warmer months.
Meet the hunter and the dog, no other person around!
A few rubber boots available – please inquiry at time of booking
Tasting of traditional food specialties and a glass of wine
Where truffles are found?
The private Alba Truffle Hunting can be arranged within 45 minutes by car from Alba. The white truffle of Alba grows in a broad area of Piedmont, on the hills called Langhe, Roero and Monferrato.
In fact, it is more likely to find uncultivated woods near Asti and Alessandria, rather than in the immediate surroundings of Alba, where industrial sprawl and extensive vine cultivation have altered the countryside.
Meet Piemonte provides directions to meet the truffle hunter and the dog. After parking the car, you start walking on a trail in the woods.
What does the Private Alba Truffle Hunting involve?
The truffle hunting consists of a 90-minutes walk in the woods, suitable for everyone. The hunter provides a complete overview of the soil composition, trees and other facts of the Piedmont region, which will help to understand how truffles grow.
At the end, the hunter sits down with you for a toast with a glass of wine and a tasting of traditional food specialties (salame, cheese, appetizers or truffle condiments).
Learn more logistic and useful information on our Ultimate Guide to Truffle Hunting in Alba.
In order to make the truffle hunting experience more pleasant, Meet Piemonte can supply a few pairs of rubber boots, to be requested at time of booking. Alternatively, trekking boots are suggested.
Truffle hunting
Sheena B. – January 2020
We had an amazing time truffle hunting with Victoria and Mia. Victoria was full of information and very personable and Mia was a great truffle hunter yet still a playful cute puppy. Mia found two truffles and left us in awe. It was fun to be a part of. And afterwards, the food and wine was just perfect and delicious! I highly recommend and would definitely ask for Victoria and Mia!
Truffle hunting in Alba region
Anton P. – November 2018
Last weekend we had fantastic truffle hunting experience arranged for us by MeetPiemonte. Alessandra from MeetPiemonte, who was our translator, is a very open, knowledgeable person. Together with professional truffle hunter – sorry, forgot his name 🙁 – they helped us to understand the region, truffle hunting tradition and most importantly experience the action :). And we were lucky – Perla (name of the dog) found BIG truffle – 120g!!! Absolutely postive experince, highly recommended! And it was one of the most reasonable offer in terms of price. Thank you Alessandra and MeetPiemonte!
Read all reviews on Tripadvisor and on Google
Cancellation policy: free of charge up to 48 hours before the tour
Private tour: yes
Participants: Max 10
Kids and family friendly: YES
Accessibility: no
Physical activity: low
Meeting place/drop off: within 45 minutes by car around Alba and Asti
In case of rain: the tour runs with light rain. In case of heavy rain a full refund will be given or the activity will be rescheduled
Rates of the PRIVATE Alba Truffle Hunting and food tasting
2 adults: 150€ per person
3 adults: 120€ per person
4 adults: 100€ per person
Private hunt for larger groups: please inquiry via email at info@meetpiemonte.com
20€ for kids up to 12 y.o. (accompanied by two adults)
Save and join the same tour with a small group of max 10 guests – book here.
Truffle hunting with the hunter and the dog
Food tasting in the woods (cheese, salami, appetizers or truffle condiments, wine and water). The tasting is not a meal
Transport to/from the wood (please inquiry to add a driver)
Truffles found during the hunt (can be bought from the hunter with the price of the day)
Any tastings, meals, tips, personal expense and anything else not mentioned above in the field "the rate includes".
Request more informations