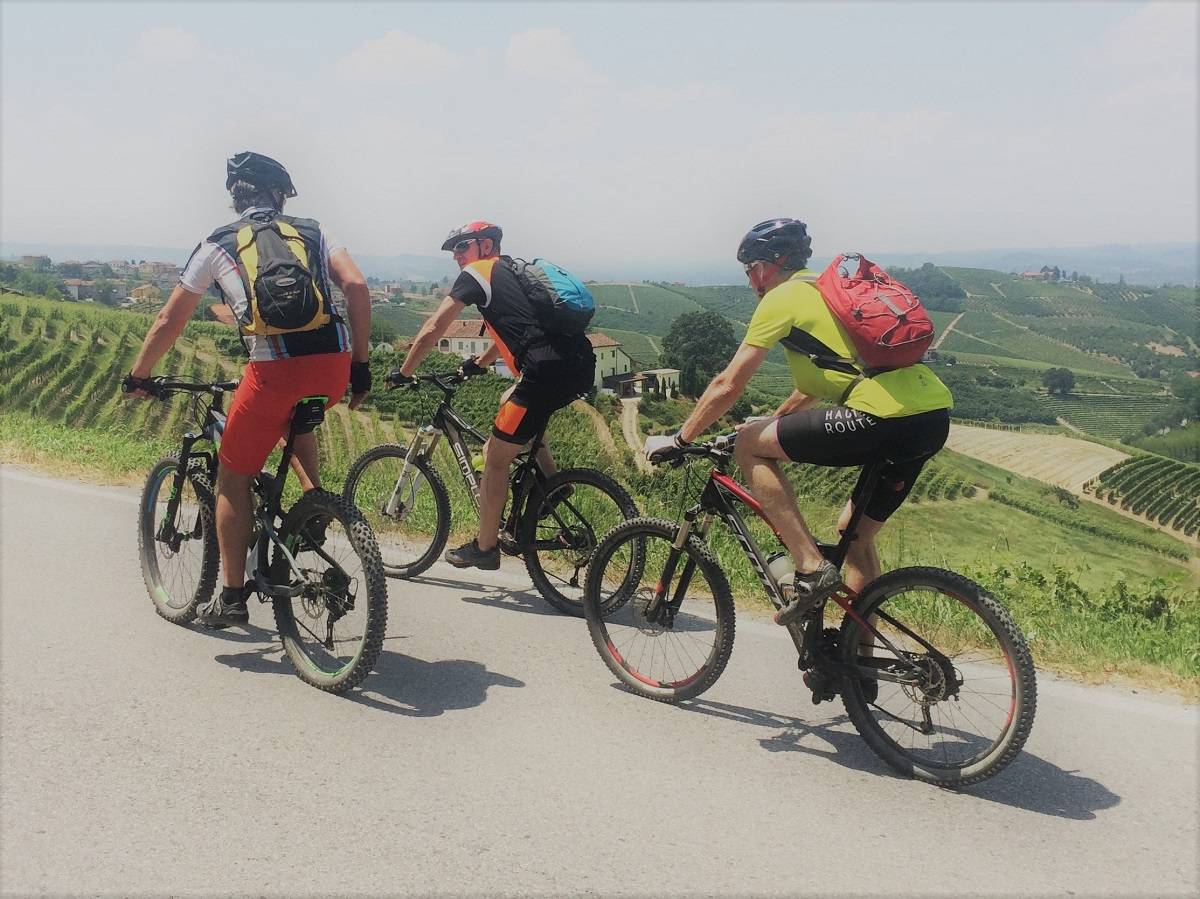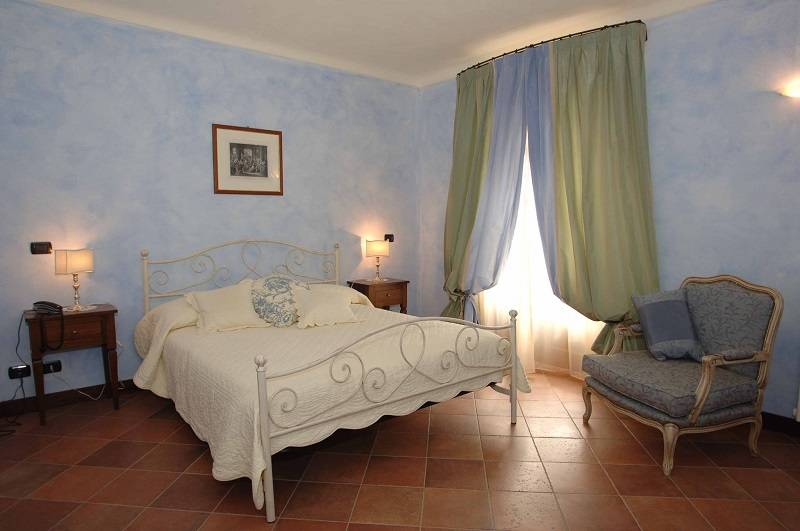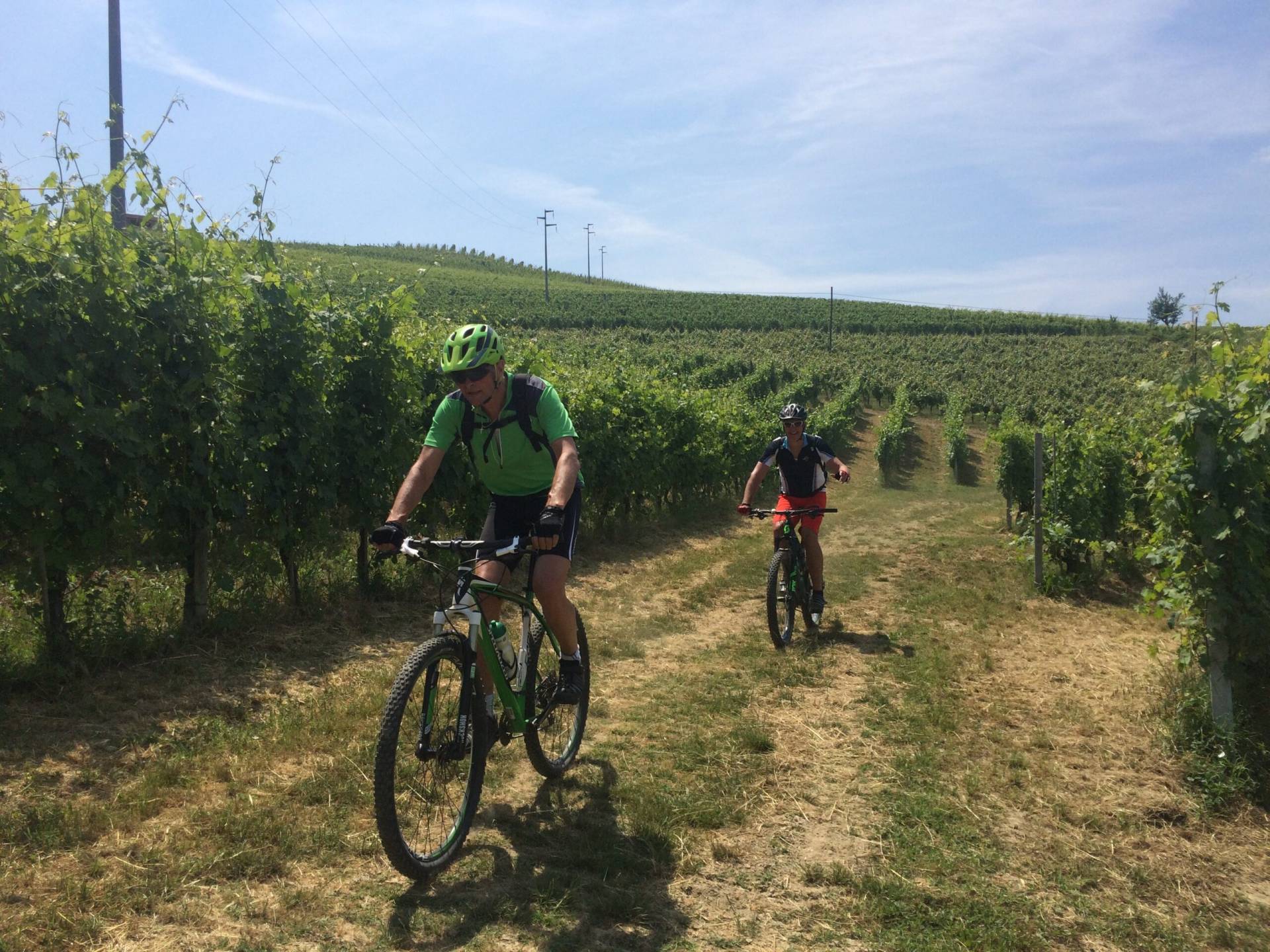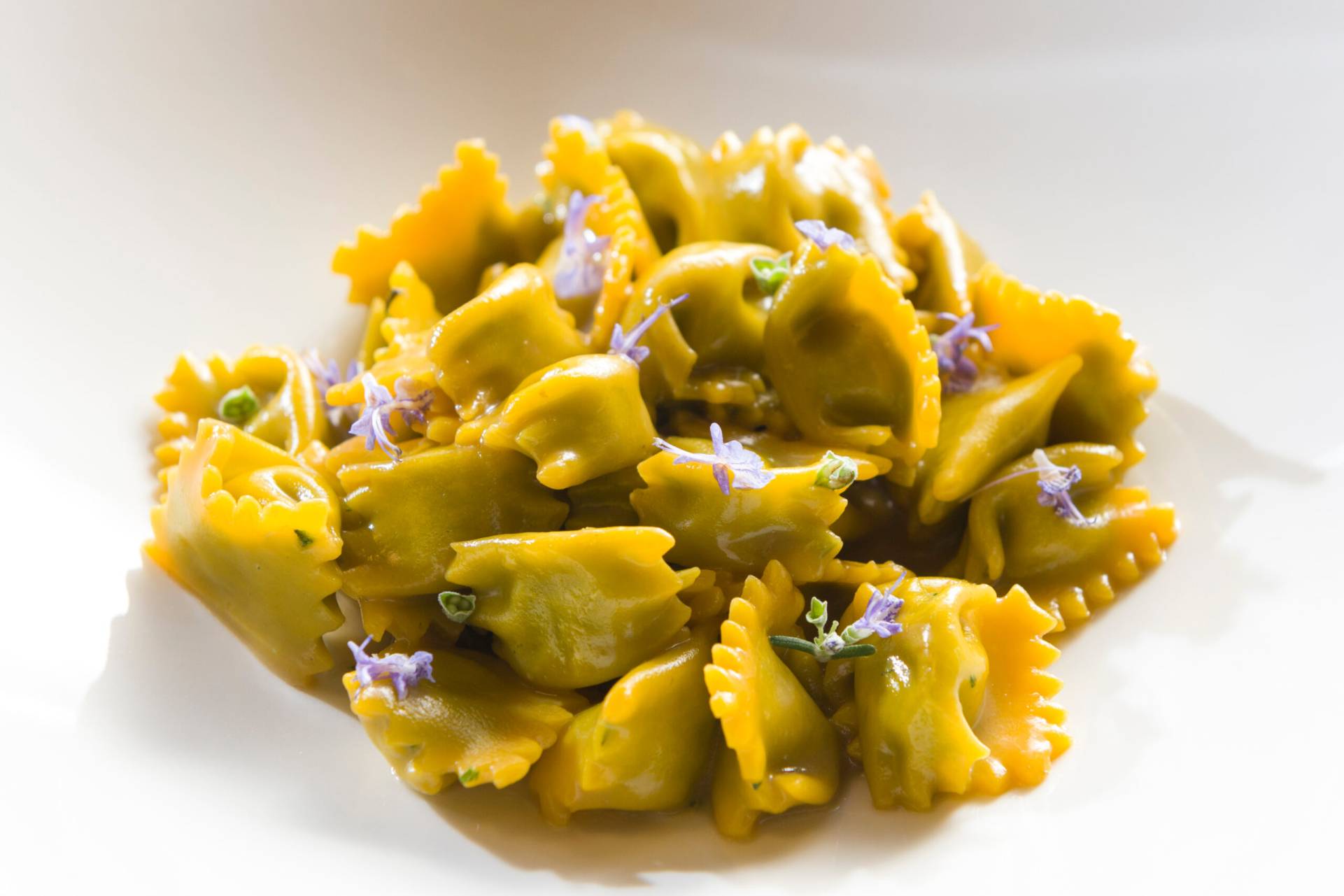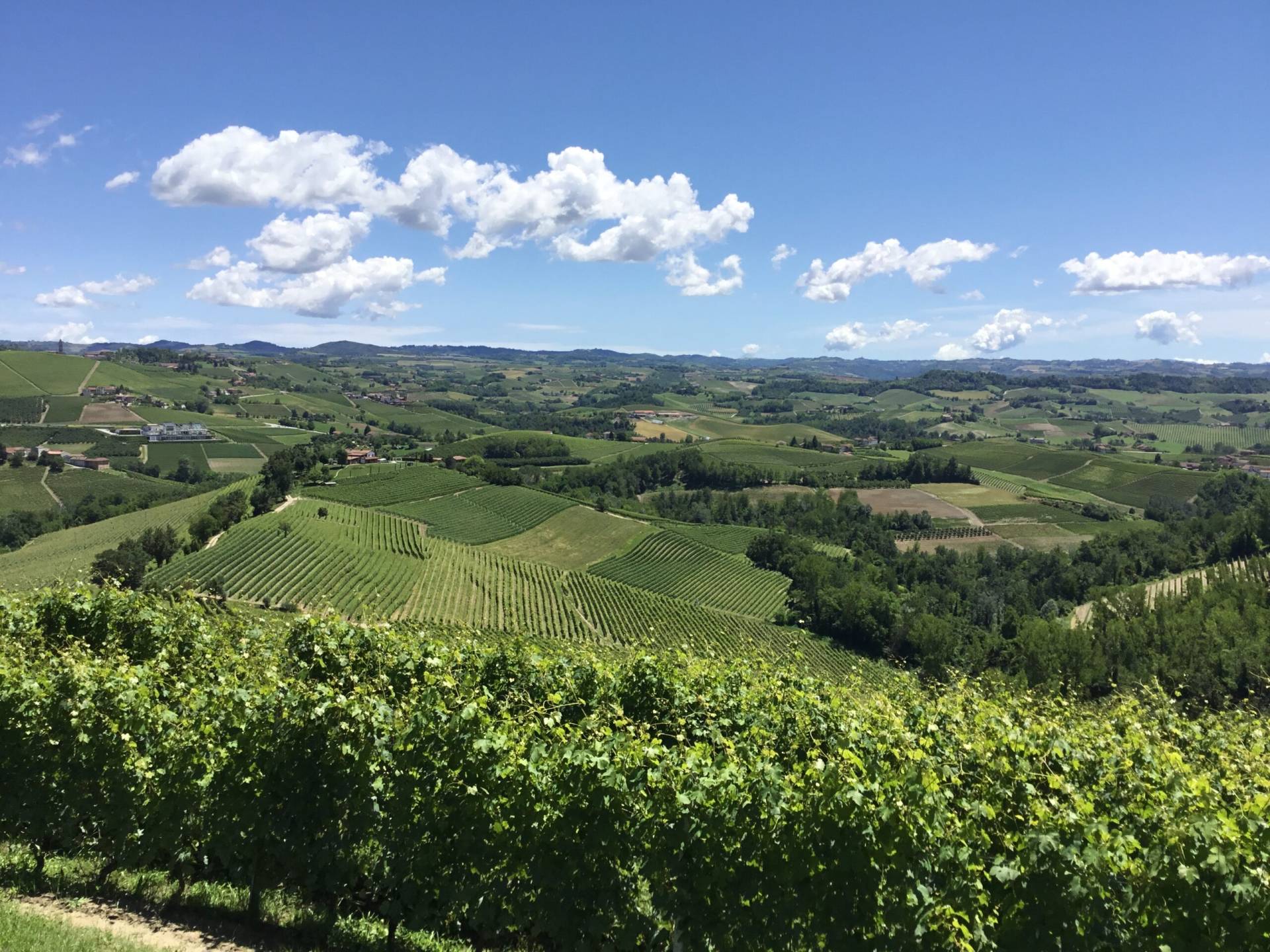 Plin,With,Roast,Sauce,And,Provence,Flowers
Cycling in the Barolo wine region
Piedmont Barolo Bike Tour is a cycling holiday with premium wine tastings in boutique wineries and traditional local dining.
A five-day vacation in the Barolo wine region, pedaling on the Langhe hills, in southern Piedmont.
Three scenic cycling days (loops) departing everyday from the same hotel.
5 days / 4 nights with one hotel stay. No need to pack and unpack everyday!
Choice of road bike, MTB regular or electric, helmet included
Premium wine tastings and outstanding local dining included
Custom tour for your group only! Pick your dates and preferred accommodation
Meet Piemonte suggests the right accommodation to meet your expectations:
The Customer has the right to withdraw, without providing any reason, under the following conditions:
There shall be a 50€ non-­refundable processing fee (per person) on any cancellation request, regardless the time frame within the cancellation is submitted;
from 60 to 46 days before the performance of the Tourist Package, by paying a penalty equal to 50% of the price;
from 45 to 8 days before the performance of the Tourist Package, by paying a penalty equal to 80% of the price;
from 7 days before the performance of the Tourist Package, by paying a penalty equal to 100% of the price;
Read here the full terms and conditions.
A choice of road bike, mountain bike, city bike, regular or electric is available upon request. Specific types of bikes may be available for an extra fee.
With road bikes: level intermediate
With e-bikes: level beginner-intermediate
Distance: an average of 35-40 km (22-25 mi) per day*
Elevation gain: between 250 to 400 m (820 to 1320 ft) per day*
* Guided tours can be customized according to specific requests and physical conditions. Self-guided tours, on the contrary, are routes recorded in advance on our app and it is still possible to make them shorter.
Meals included: dinner

Arrive on your own in Alba*. Private transfers from Turin and Milan airport are available for an extra charge.

Check-in at the selected accommodation and enjoy a free afternoon to get acquainted with the slow-paced lifestyle of Piedmont.

Later afternoon, meet your guide** for a short briefing.

Tonight, we celebrate the beginning of your Piedmont Barolo Bike Tour with a 4-course dinner in a traditional restaurant, wine included!

* Hotel can be located in Alba or Barolo or other towns in the area. The actual final program will be sent at time of booking

** We also offer the possibility to book a self-guided tour. In this case no guide will be included and bikes will be delivered on day 2. Self-guided tour means that you will be provided with a recorded itinerary on an app, easy to download on your devices. The app works even offline!
Meals included: breakfast and wine tasting

Bikes are delivered to the hotel at 9am. Download our gps tracks on your device OR meet our tour guide at the hotel.

After breakfast enjoy a cycling tour in the Barolo wine region. You will pedal on some of the most scenic wine routes of the Langhe hills, a UNESCO World Heritage site where medieval castles and farmhouses are nestled amongst the vineyards.

Stop in a boutique winery located in the Barolo wine region. Visit the cellar and enjoy a tasting of four wines paired with salami and cheese (this is not a meal but enough to satisfy your appetite).

Your Piedmont Barolo Bike Tour continues up and down the gentle slopes of the Langhe hills, back to your hotel.

Dinner on your own: Meet Piemonte provides a list of dining options in a walking distance from your accommodation and we are available for booking a table in your behalf.
Meals included: breakfast and lunch

After breakfast, you'll be pedaling on the "Alta Langa" roads, a region where the hills get higher and the vineyards give way to hazelnut orchards and hardier vegetation.

Stop for a 3-course lunch in a traditional and cozy "osteria" in one of the villages of the Langhe hills.

Continue with scenic views of medieval towers perched on hilltops and farmhouses scattered around the countryside.

Return to your hotel at your convenience. For dinner the choice is yours among one of the many dining options in town.
Meals included: breakfast, wine tasting and dinner

For your final day on this Italian bike tour, we take you on the hills on the eastern side of Alba. Today bike route includes the village of Treiso, the highest within the area of production of Barbaresco wine. Once you reach the top, make sure to stop and admire the view: if the day is clear you can see from the Matterhorn all the way to the French border!

Pedaling downhill, surrounded by vineyards of Nebbiolo grapes, our bike route takes you to a family-run boutique winery of Barbaresco wine. Step inside the cellar where wine ages in oak barrels. Then enjoy a premium wine tasting paired with cheese and salami, sitting on a terrace overlooking the Langhe hills.

In the afternoon, explore the quaint village of Neive with its cozy wine shops and the chance to take a stroll through 1700s palaces and Baroque churches. Then, we recommend a stop at the foot of the tower of Barbaresco and enjoy views over the river valley that connects Alba to Asti.

Tonight let us take you to a local restaurant and toast to the completion of your Piedmont Barolo Bike Tour!
Meals included: breakfast

After breakfast, it's time to pack and say arrivederci.

Need a ride to the airport? Meet Piemonte can arrange private transfers on request.
Rate
From 625€ per person, in double room (budget hotel)
Fill out the form below with the type of hotel and type of bike or ebike of your preference, so we can send you an accurate quote.
Are you traveling with your own bike? No problem, we can deduct that cost and recalculate your quote.
4 nights in double room, breakfast included (for luxury hotels extra fee applies)
Road bike rental and helmet for 3 days (for e-bike extra fee applies), emergency flat kit
Complimentary bike parking and charging station (for ebikes)
2 traditional dinners with 4 courses, water and wine.
1 casual lunch with 3 courses, water and coffee (no wine).
2 wine tastings in wineries
Tour Operator Limited Liability Insurance
VAT 22%
For GUIDED TOUR: Professional and friendly Italian tour guide who provides commentary, mechanic support and leads the way.
For SELF-GUIDED TOUR: recorded itinerary will be provided on an app easy to download.
Transportation to/from Alba (available for an extra fee)
Hotel city tax (1.5€ per person per night)
Any other meal, tasting, entrance fee, transfer, personal expense, tips and anything else not mentioned above in the field "The rate includes".