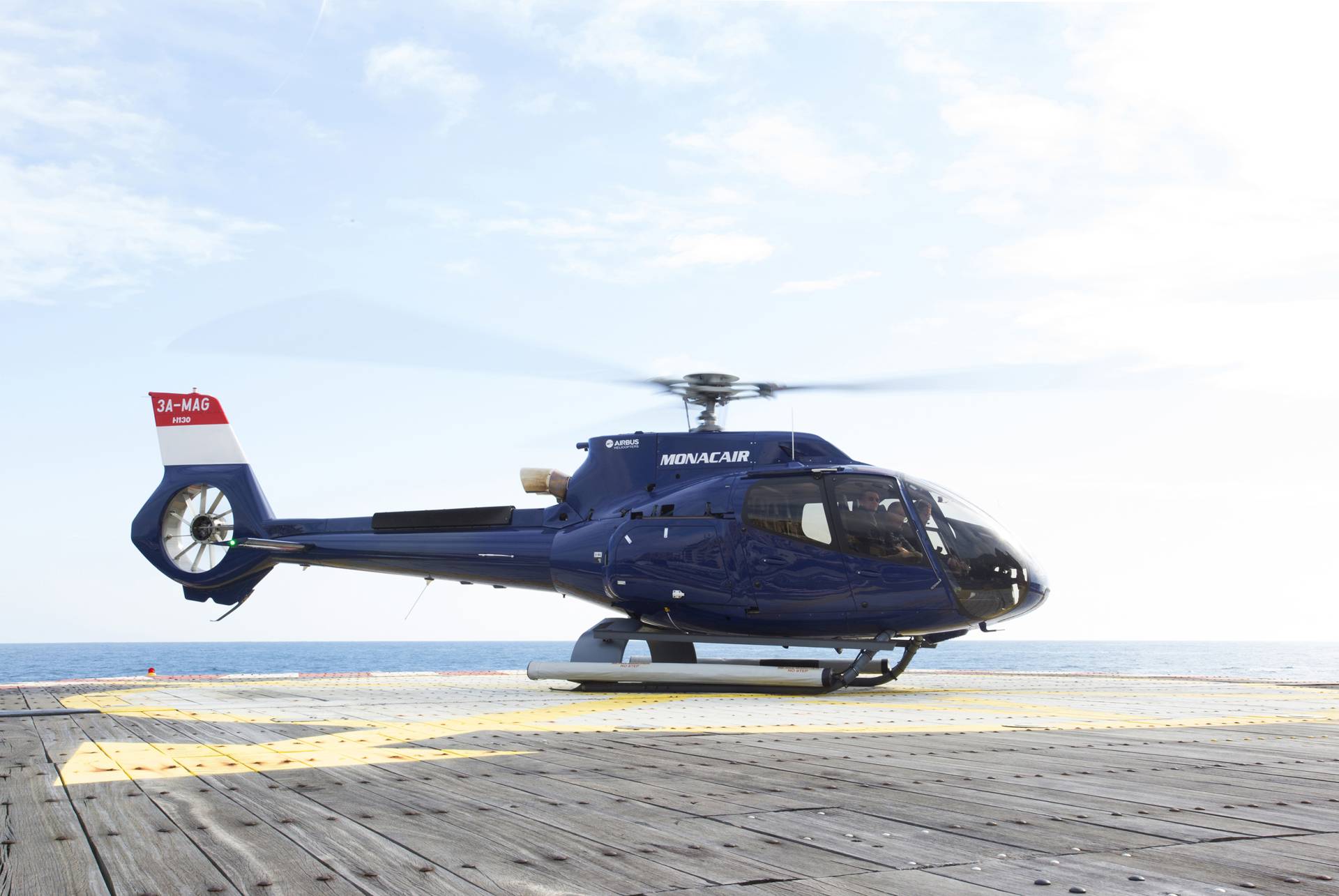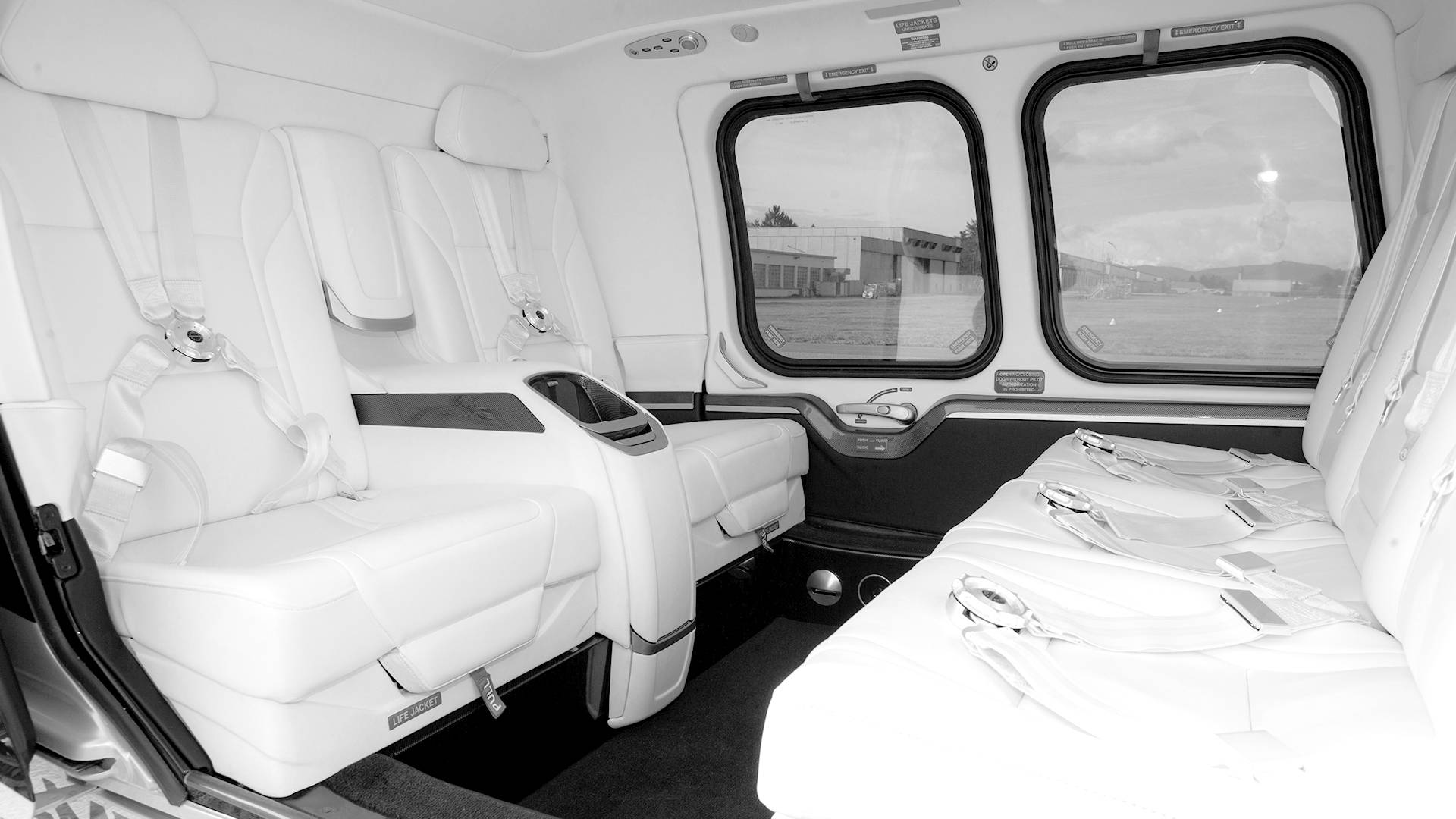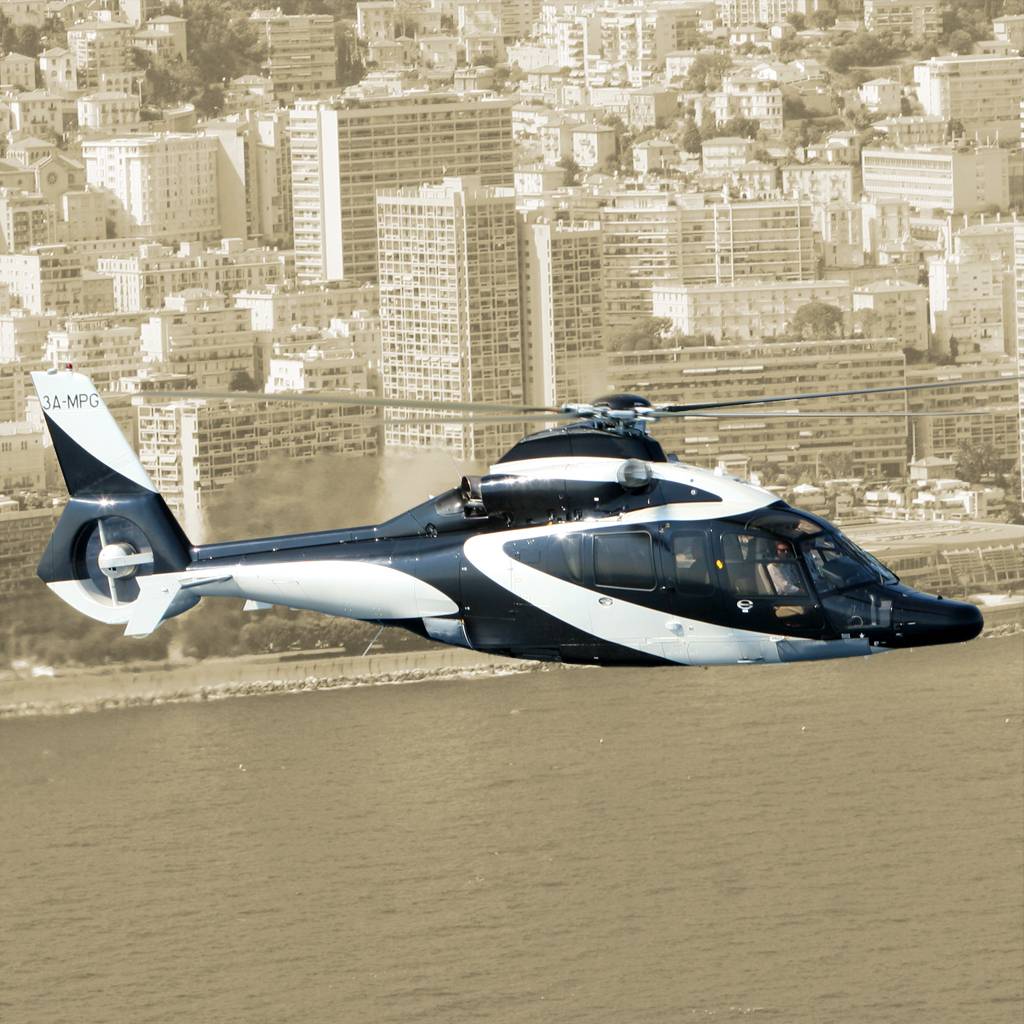 Helicopter day trip from Monaco, Milan, Lake Como
A luxury helicopter day trip to Barolo from Monaco, Milan or Lake Como. Land directly on a Barolo winery for an exclusive vertical wine tasting.
Then lunch is served in a restaurant awarded with one Michelin star. Afternoon choice of activity like truffle hunting, visit another winery or take a stroll in the town of Alba.
No waste of time driving around: transfers between activities are either by helicopter or within a very short drive by luxury Mercedes cars.
Highlights
Round trip day tour
Safe, modern and luxury fleet, operated by top-notch partners
Land directly in a Barolo winery. Exclusive single-vineyard wine tasting
Lunch at a one-Michelin-star restaurant (full tasting menu)
Afternoon choice of private truffle hunt or visit another top-notch winery
The fact that the helicopter can land directly in the property of a Barolo winery, means more time to enjoy the day!
We reduce significantly any waste of time that it would be needed to drive by car around the countryside.
When possible, we select wineries and restaurants where the helicopter can land either on the property or within a very short distance.
For any other activity where there is no helipad, we arrange a luxury Mercedes car (or van), avoiding anyway excessive long drives.
The helicopter day trip to Barolo lands directly on the property of a renowned boutique Barolo winery where an exclusive wine tasting awaits.
Meet the owner or the wine maker for a deep understanding of top-notch single-vineyard wines, coming from the best exposed hills of the Barolo region.
Some of this unique wines were made by hand-selecting every single grape before gently pressing them with soft equipment. These efforts preserved aromas and peculiarities of the Nebbiolo grape which performs differently depending on the location of the vineyard and on the complexity of the soil.
The tasting can either be focused on different vintages of the same type of Barolo (vertical tasting) or on the comparison of renowned single-vineyards. A luxury experience set to access fine bottles and to stimulate senses.
L'elicottero atterra direttamente sulla proprietà di una selezionata cantina di Barolo per una degustazione di vini esclusivi.
Transfer by helicopter to one of the most well-known restaurants of the Langhe hills, awarded with one Michelin star. We prefer restaurants that, on top of a superlative culinary experience, have an helipad on their property or within a very short drive.
Indulge in a tasting menu, included in the helicopter package. For the comfort of our guests, we leave truffles and wine at their own discretion, which can be ordered and paid separately.
Arguably, Piedmont features one of the most refined cuisines of Italy with a long-lasting tradition. The chef that welcomes our guests adds a touch of modernity and its own personality to ancient recipes.
An extraordinary lunch experience that begins with a strict selection of seasonal ingredients and local food purveyors.
Buon appetito!
The helicopter day trip to Barolo continues after lunch. We can tailor the tour according to the time available and interests of our guests.
We can visit another Barolo or Barbaresco winery. Alternatively, a stroll through the town of Alba is a great suggestion for shopping in a truffle boutique or along the main street in elegant fashion shops.
The white truffle of Alba
Outdoor lovers can consider a truffle hunting experience in the wood with the dog. Let us provide rubber boots and make the walk in the wood as comfortable as possible. The truffle hunter will share facts and secrets about the precious underground fungus, while the dog takes action.
The season of the white truffle of Alba goes from the end of September to January, while in springtime and summer, black truffles called "scorzoni" can be found.
Partnership with MonacAir

MonacAir is the first choice when it comes to private flights from Monaco and the French Riviera.

Bestowed with the prestigious title of Official Suppliers to S.A.S. the Sovereign Prince of Monaco in 1999, MonacAir is a guarantee of safety and quality.

Highlights of the Monaco to Barolo day trip:

complimentary pick-up and drop off from hotels in Monte-Carlo. Transfers are set with luxury Mercedes car or van
Skip the line at the heliport. Direct access to boarding
Takeoff from your own super-yacht or from Monaco's heliport, Nice airport
40 minutes flight (25 minutes only with twin engine helicopter)

More information about our Monaco – Barolo daytrip by helicopter
Meet Piemonte selects only top-notch helicopter companies with all certifications and insurance required to handle private flights. Specific helicopter models can be confirmed during the booking process.

From Milan to Barolo by helicopter

Takeoff is usually set from the outskirt of Milan, within a 30-40 minutes drive from the city center.

Flight time is about 40 minutes, depending of the type of helicopter.

Customized itineraries with takeoff from private helipads can be arranged if approved by the helicopter's company.

From Lake Como to Barolo by helicopter

Takeoff from Lake Como can be set from Bellagio and other few helipads. Private helipads owned by luxury hotels can be used as well, if guests are staying there.

Flight time is about 45 minutes, depending on the specific departure point.

Flying over Lake Como is an experience of a lifetime. Guests will enjoy breathtaking views over the narrow and blue body of water surrounded by steep mountians. Hamlets and villages are scattered along the shores with gardens and private inlets.
Request more informations