Food tours in Alba, Asti and Turin
Food tours are immersive experiences and not just food tastings. We were the first to introduce the food tour in Alba in an effort to provide a full understanding of the local gastronomy.
Join our food tours in Alba, Asti or Turin to discover the origins of ingredients, the evolution of traditional recipes and the culinary scene of the Piedmont region in Italy.
Because of the geographical position and its historical background, food in Piedmont is nothing like the rest of Italy. Local people in Piedmont certainly enjoy tomato sauce, pizza and spaghetti like the majority of Italians, however, when it comes to tradition, it is a different story.
Food and wine of Piedmont, Italy
Take farmer's recipes and add the royal influence of the House of Savoy. Yet, combine local ingredients and add the flavor of the nearby Mediterranean coast.
On our food tours in Alba, Asti and Turin we do not only serve a slice of salami or some hazelnuts: we serve the equivalent of a lunch in an informative and engaging food crawl set to discover the town center.
Each food tasting is an opportunity to take in stories and facts behind each delicacy as we step in historical food stores and visit the local produce market.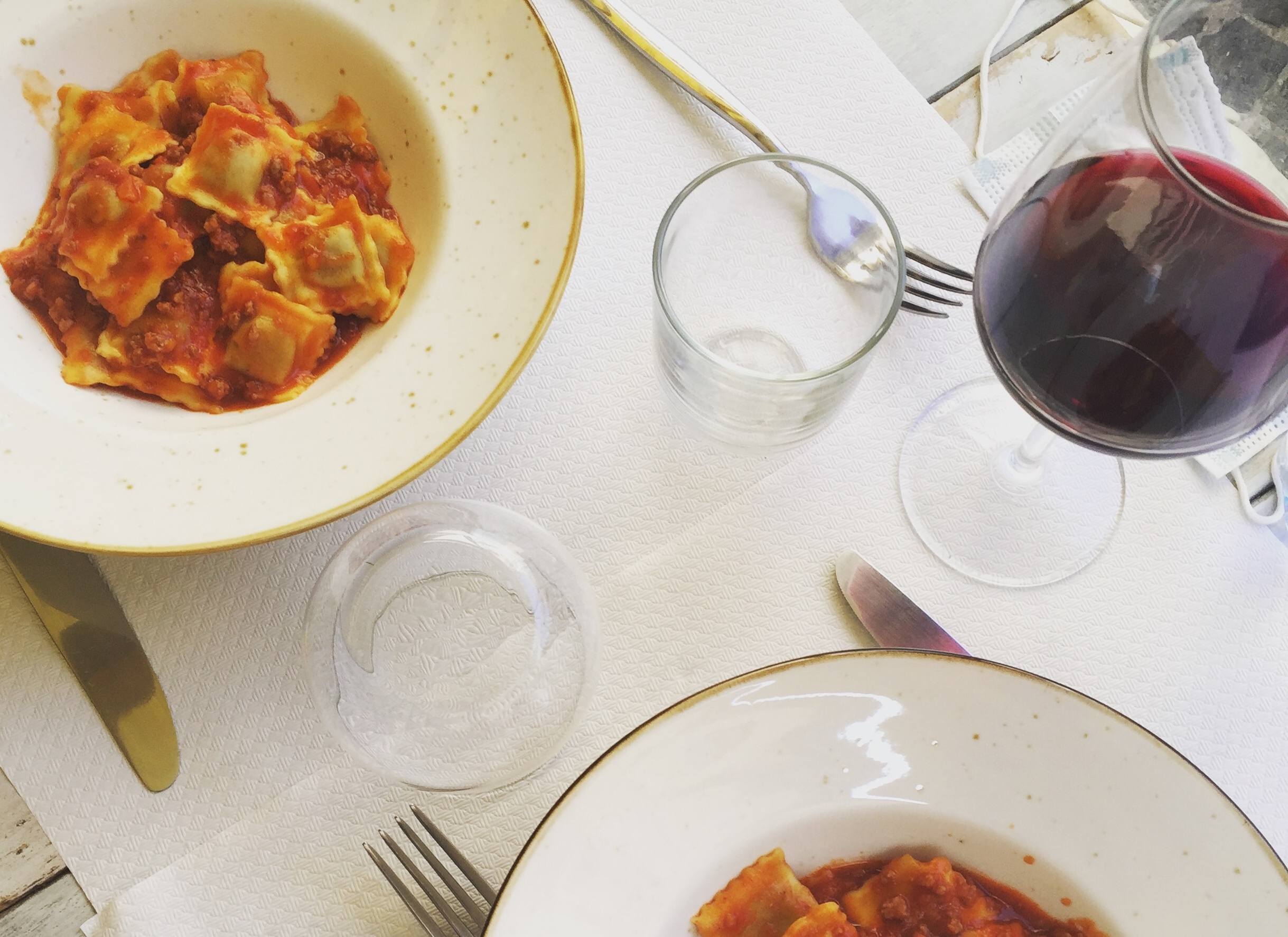 2.5 hours | 89€ per person | Up to 12 guests
Five food tastings: from cheese to ravioli, a wine shop and much else