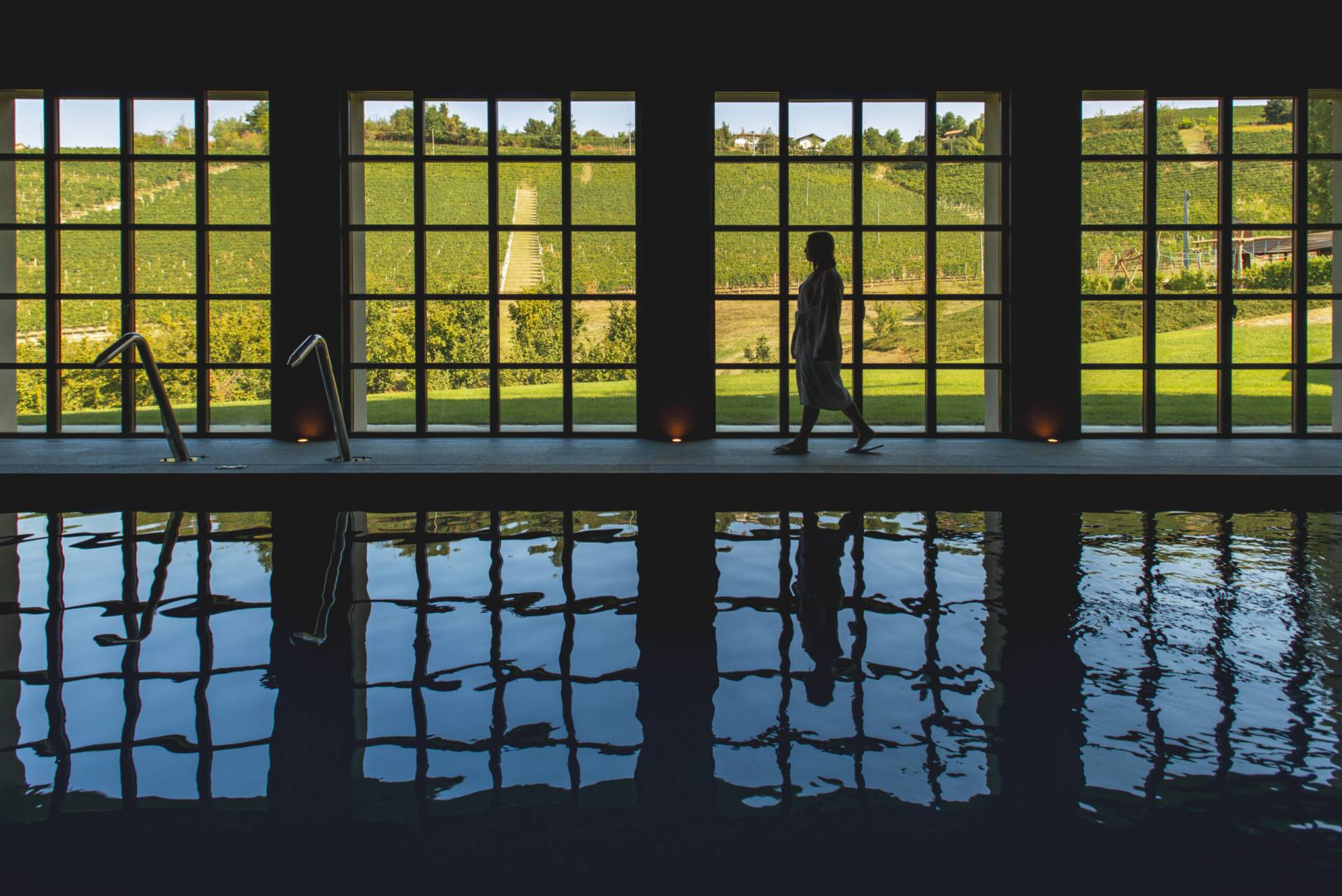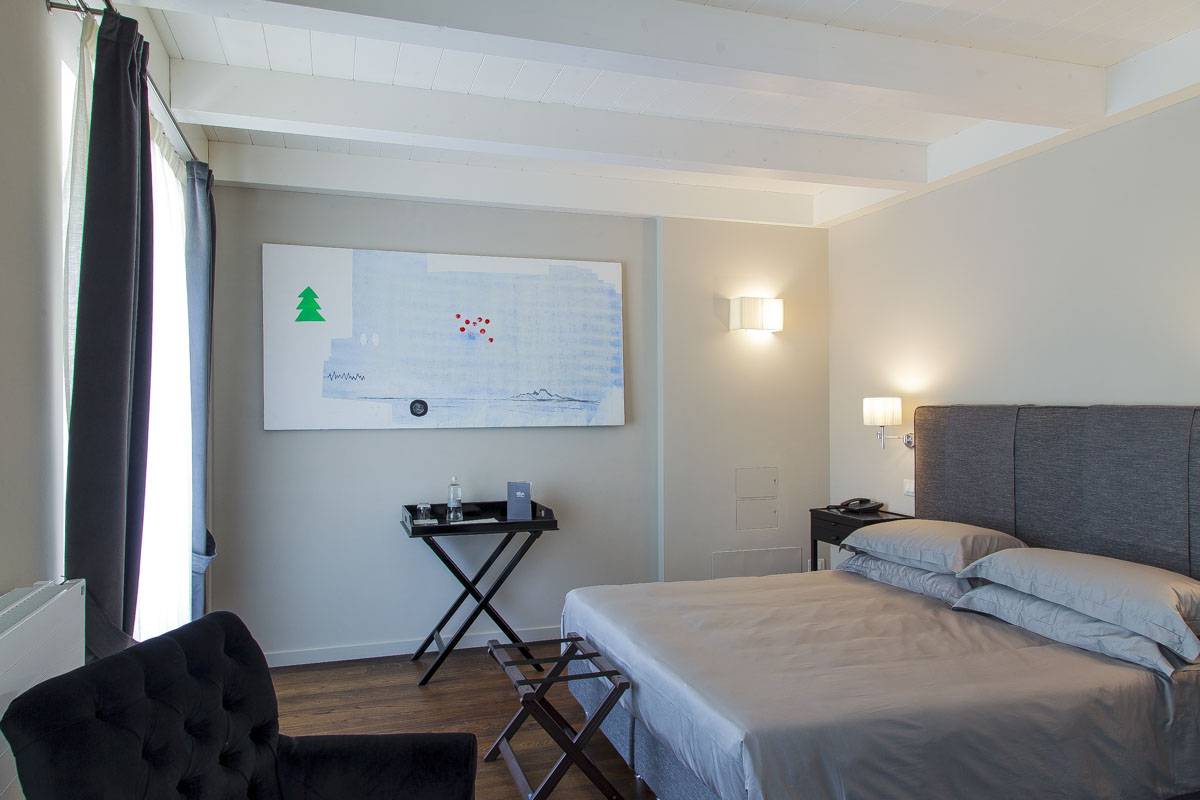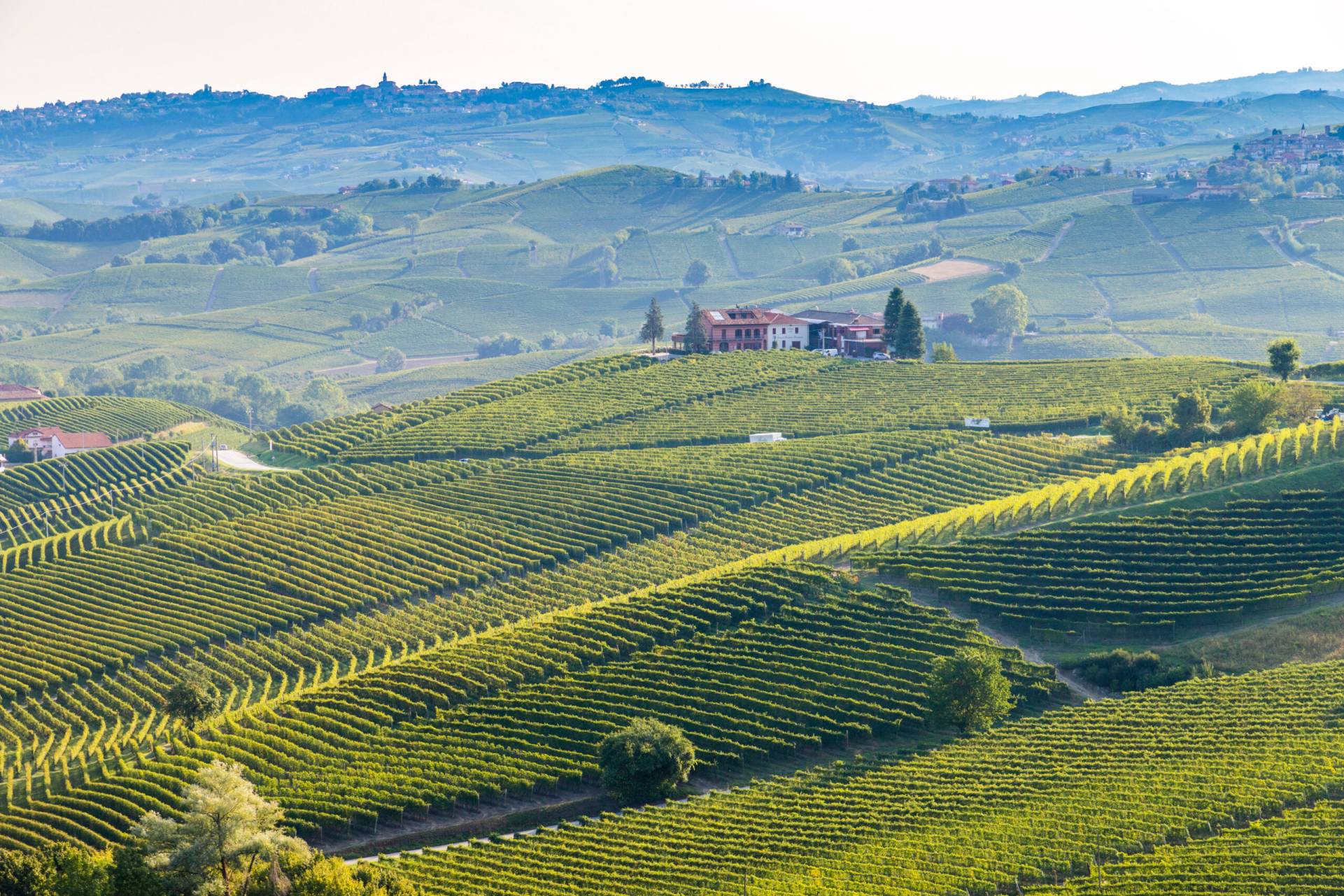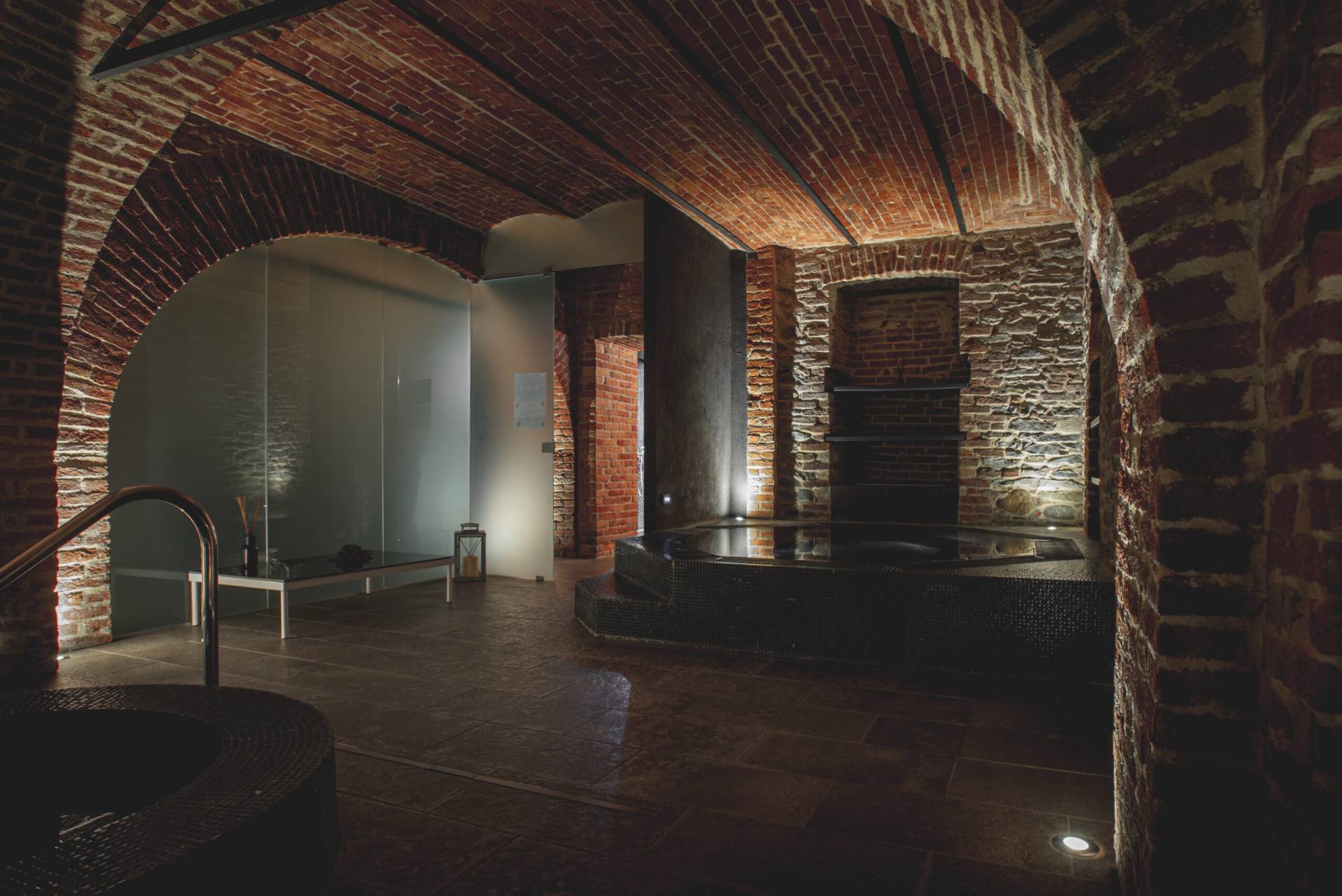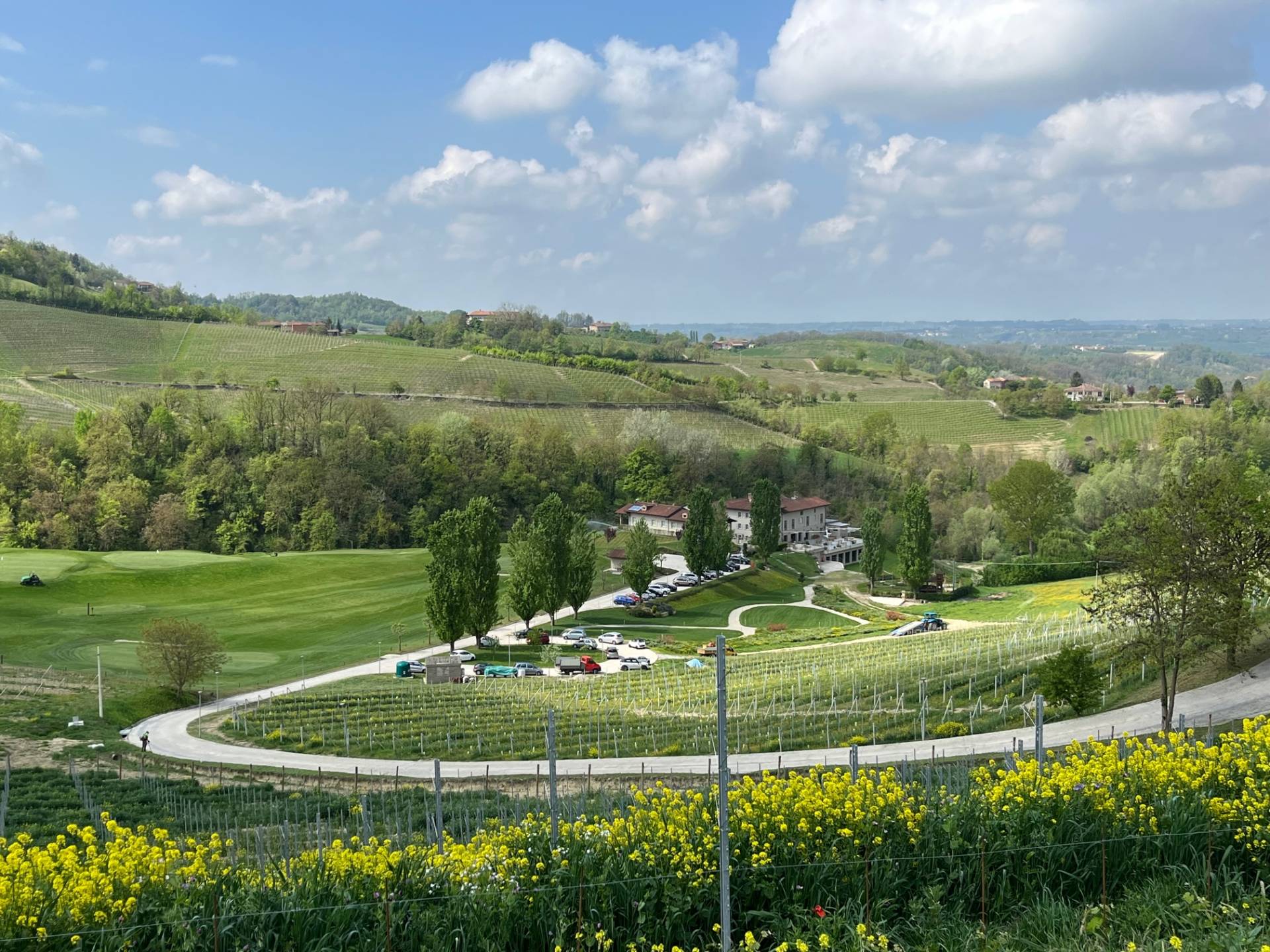 boutique-hotel-wine-region
Green,Vineyards,In,Piemonte,Langhe,Monferrato
luxury-spa-retreat-piedmont

A luxury retreat with spa and fine dining
Book this Luxury spa Wine Resort package to truly unwind, surrounded by the vineyards of the wine region of Piedmont.
Relax in this 2-nights package with direct access to an indoor heated pool, enriched with mineral salts and to a state-of-the-art spa featuring sauna, hammam, cooling tub and Jacuzzi.
Partake on a fine-dining experience in the on-site casual bistrot and visit a nearby boutique Barolo winery, all included in this Luxury spa Wine Resort package.
2 nights / 3 days surrounded by vineyards and a 9-hole golf course
Indoor heated pool with mineral salts and access to the spa
Comfortable luxury bedding and mattresses
1 fine-dining experience and gourmet breakfasts
Barolo winery tour and tasting of premium wines
We have handpicked luxury 4 and 5-star resorts located in the wine regions of Alba, Barolo and Asti.
Well-appointed superior rooms with view, selected bathroom amenities, comfortable luxury bedding and mattresses.
Breakfast features local products coming from surrounding farms.
State-of-the-art spa with panoramic view over the vineyards
Getaway to Piedmont
Thomas S. – September 2020 (translated from German)
This was our second time booking with Meet Piemonte our getaway to Piedmont. We wanted to go back to Barolo and visit as well the wine region of Asti. They didn't disappointed us, as usual great wineries and meal choices.
Weekend in Piemonte
Veronica B. – Agosto 2020 (translated from Italian)
Nice holiday farm near Nizza Monferrato with views over the vineyards. We arrived before lunchtime and rooms were not ready yet but they let us use the pool anyway. We liked both wineries included in the package especially the one with the tasting of Barbera wine where we basically had lunch with local products and a vegetable pie. Recommended.
Great wine holiday
Trevor V. – November 2019
We contacted Meet Piemonte to organize a weekend from Friday to Sunday and they took care of everything including the hotel. We asked for a 5-star hotel which were all booked by the time we did our inquiry, apparently because of the truffle festival. Meet Piemonte suggested a 4-star villa and it was stunning. Our room had frescoes on the ceiling, breakfast had local products, amazing location surrounded by vineyards.
We did a truffle hunt which turned to be real. I did the same thing last year in central Italy and it was staged, while this one took place in a real wood and the second truffle we found was completely trapped under roots of a tree, no way it could have been placed there ahead of time.
For the Saturday wine tour we didn't want to drive, so they included a van with a driver and the guide Paolo took us to two wineries and to visit one of the castles.
He was very professional and spoke also French which was a plus for our friends.
Overall we had a good time and I liked the fact that they listened to our requests rather than selling a set package.
Read all reviews on Tripadvisor and on Google
Arrive on your own in the wine region of Piedmont, between Alba and Asti and check-in in your superior room.

Your Luxury spa Wine Resort package sets off with a relaxing afternoon in the indoor heated pool with floor-to-ceiling view over the vineyards and the rolling hills.

Tonight enjoy a gourmet dinner in the casual dining venue of the resort. The menu includes four courses, water and coffee.
The second day of your Luxury spa Wine Resort package begins with a delicious breakfast with fresh products from nearby farms.

Today the choice is yours to make the most out of the wine region: book with the front desk the complimentary access to the state-of-the-art spa, featuring sauna, hammam, cooling tubs, Jacuzzi and emotional showers. End on the long-chairs of the indoor pool. Massages and other treatments are available on request (for an extra fee).

Golf players can take advantage of the complimentary 9-hole course that surrounds this Luxury spa Wine Resort (equipment can be rented on site).

This afternoon drive to a nearby boutique Barolo winery where we arranged to meet the owner or the winemaker who will share the story of their family. Enjoy a generous tasting of premium wines of the region, including single-vineyard labels and prestigious vintages.

For tonight's dinner on your own, you can indulge in the Michelin-star restaurant of the resort or in one of the many cozy dining options in the area.
Breakfast and check-out.

If you have some time left, let us arrange one extra fun day in the wine region: maybe you can join one of ours food tours or a truffle hunt in the woods with the dog.
Book now your Luxury spa Wine Resort
Rates are subject to hotel's availability. Please contact us to get a quote.
2 nights in a luxury wine resort near Alba or Asti, in superior room with view
Access to the indoor heated pool with mineral salts and to the spa (sauna, hammam, cooling tub, jacuzzi and emotional shower).
Outdoor pool and sun beds (available in summer)
Gourmet breakfasts with local products
1 fine-dining experience (day 1) with 4 courses, water and coffee
Access to the on-site 9-hole golf course
Barolo wine cellar tour and tasting of 4-5 premium wines
VAT 22%
Limited Liability Tour Operator insurance and "Fondo di Garanzia"
Hotel city tax
Wine at dinner on day 1
Transportation
Any other meal, tasting, transfer, entrance ticket, activity, tip, personal expense and anything else not mentioned above in the field "the rate includes"