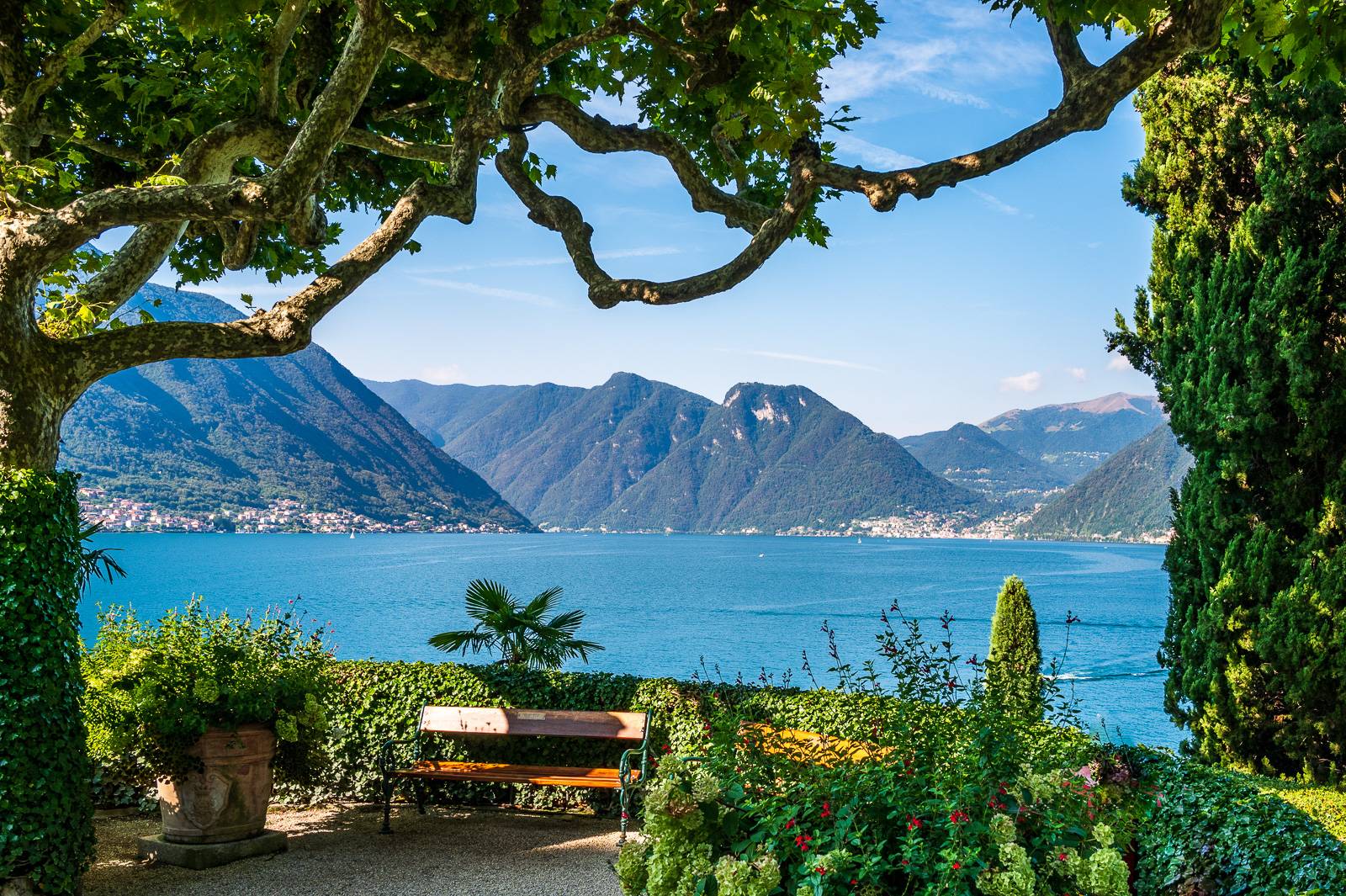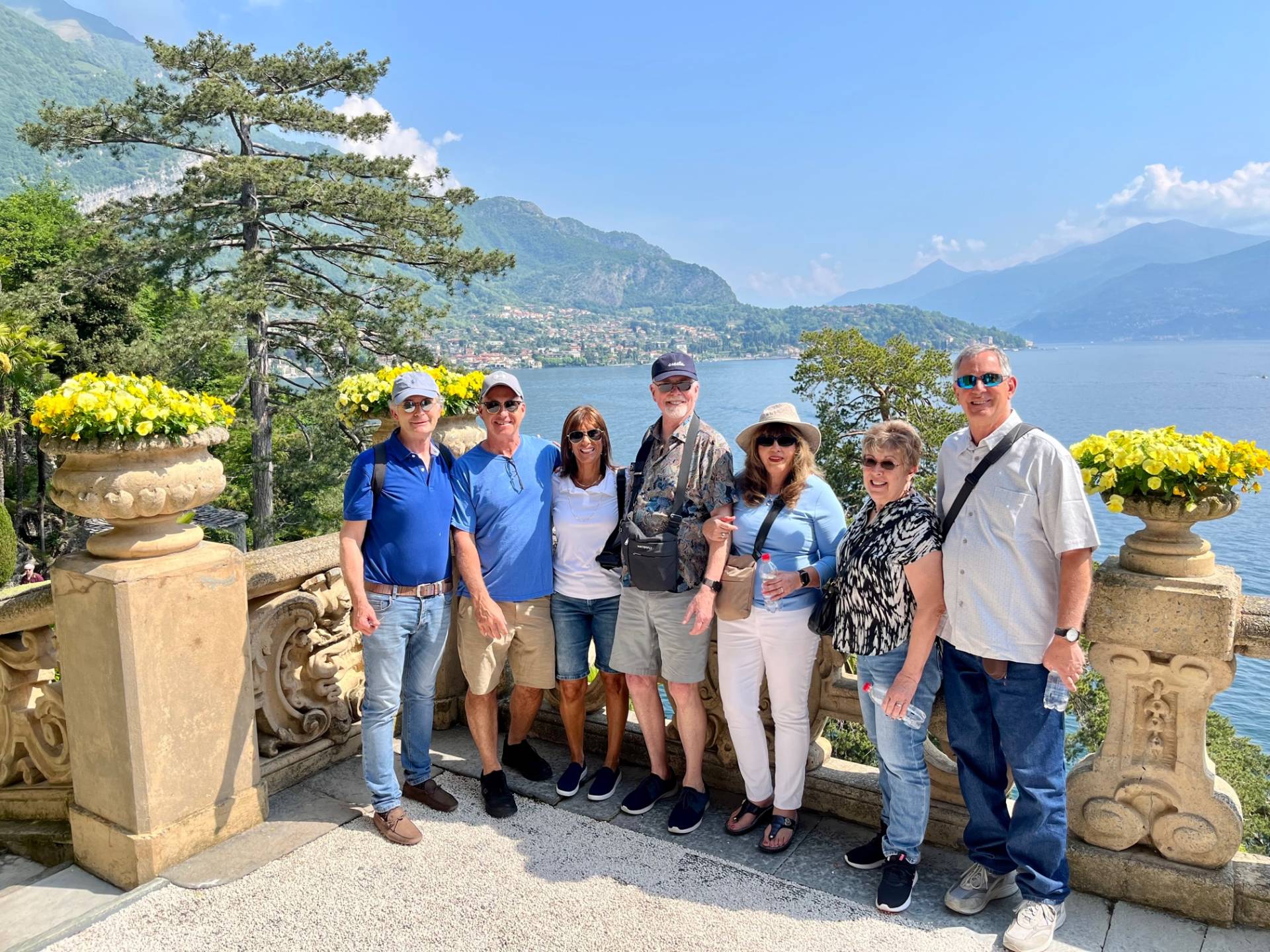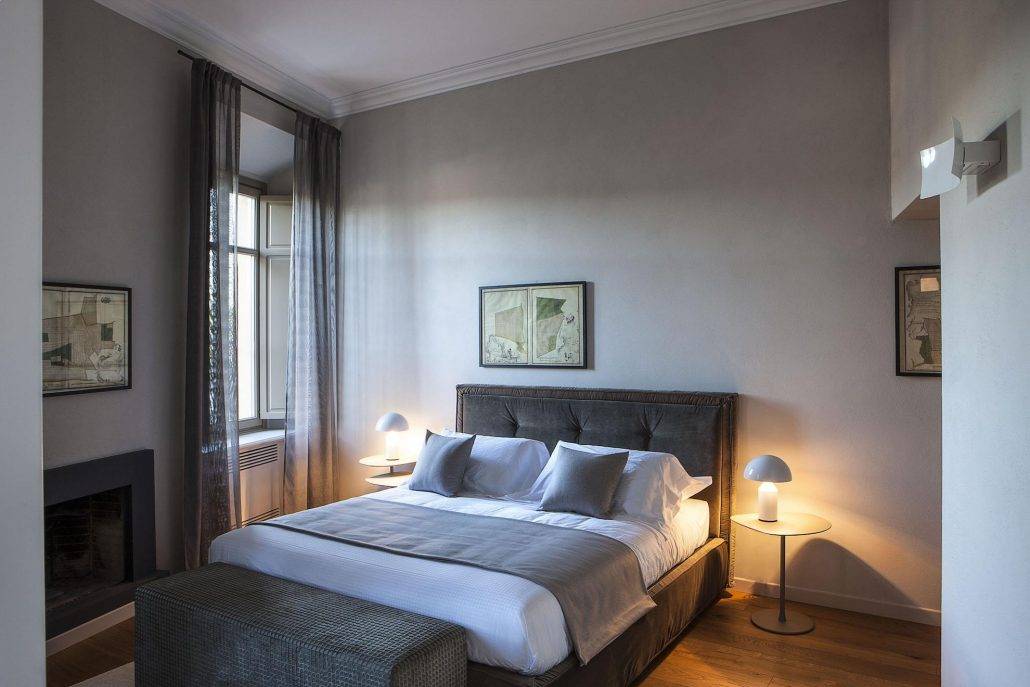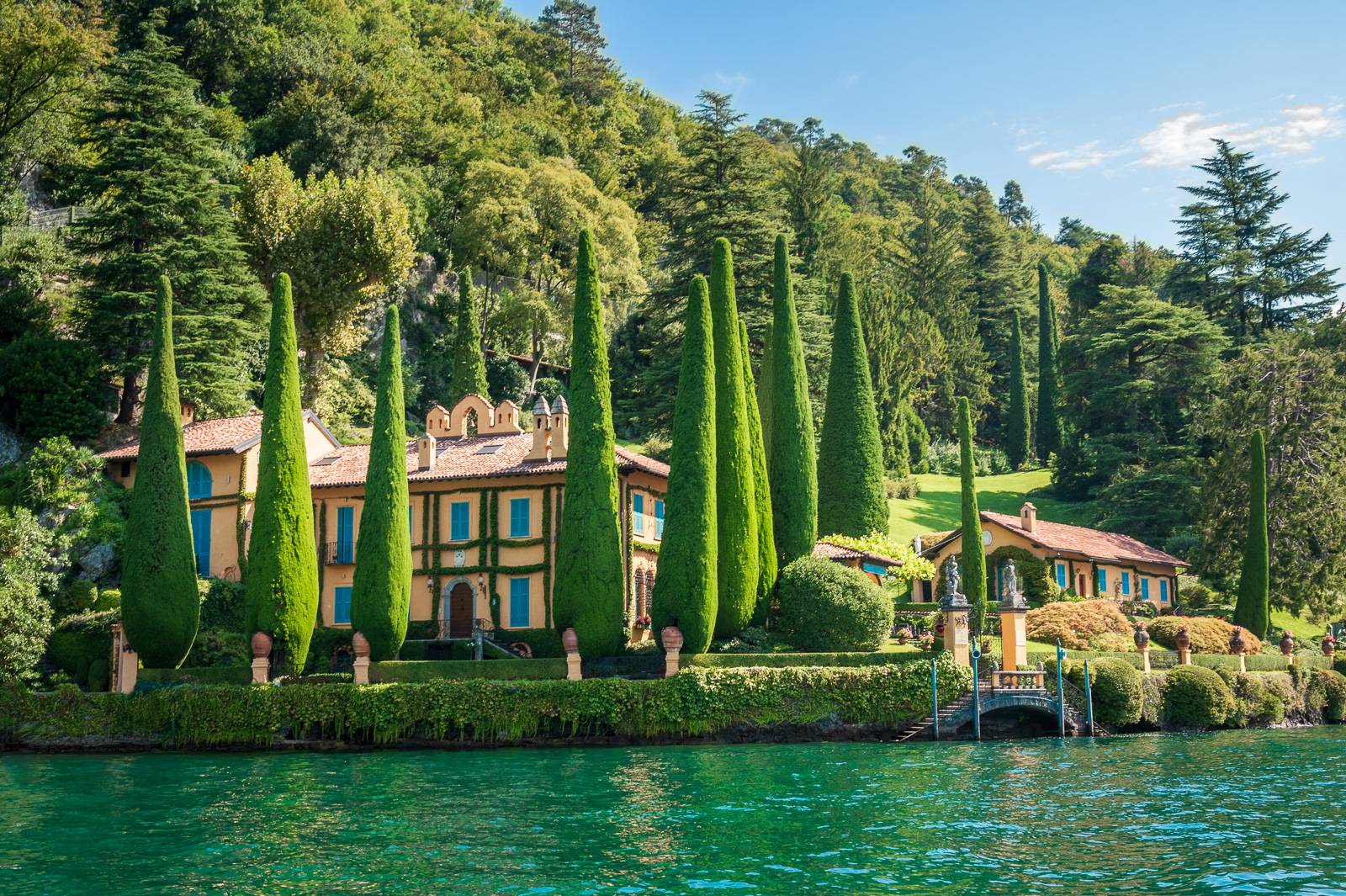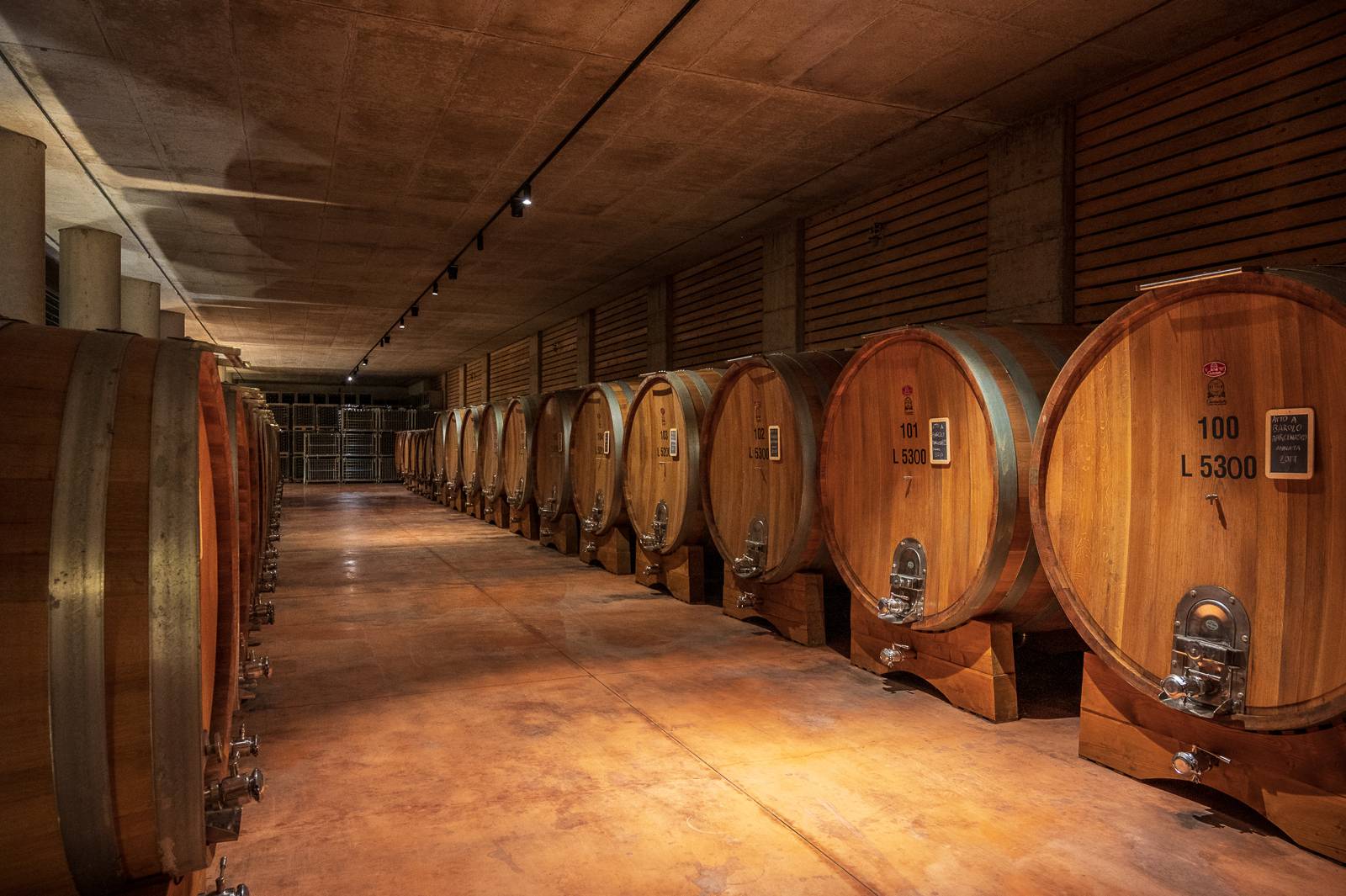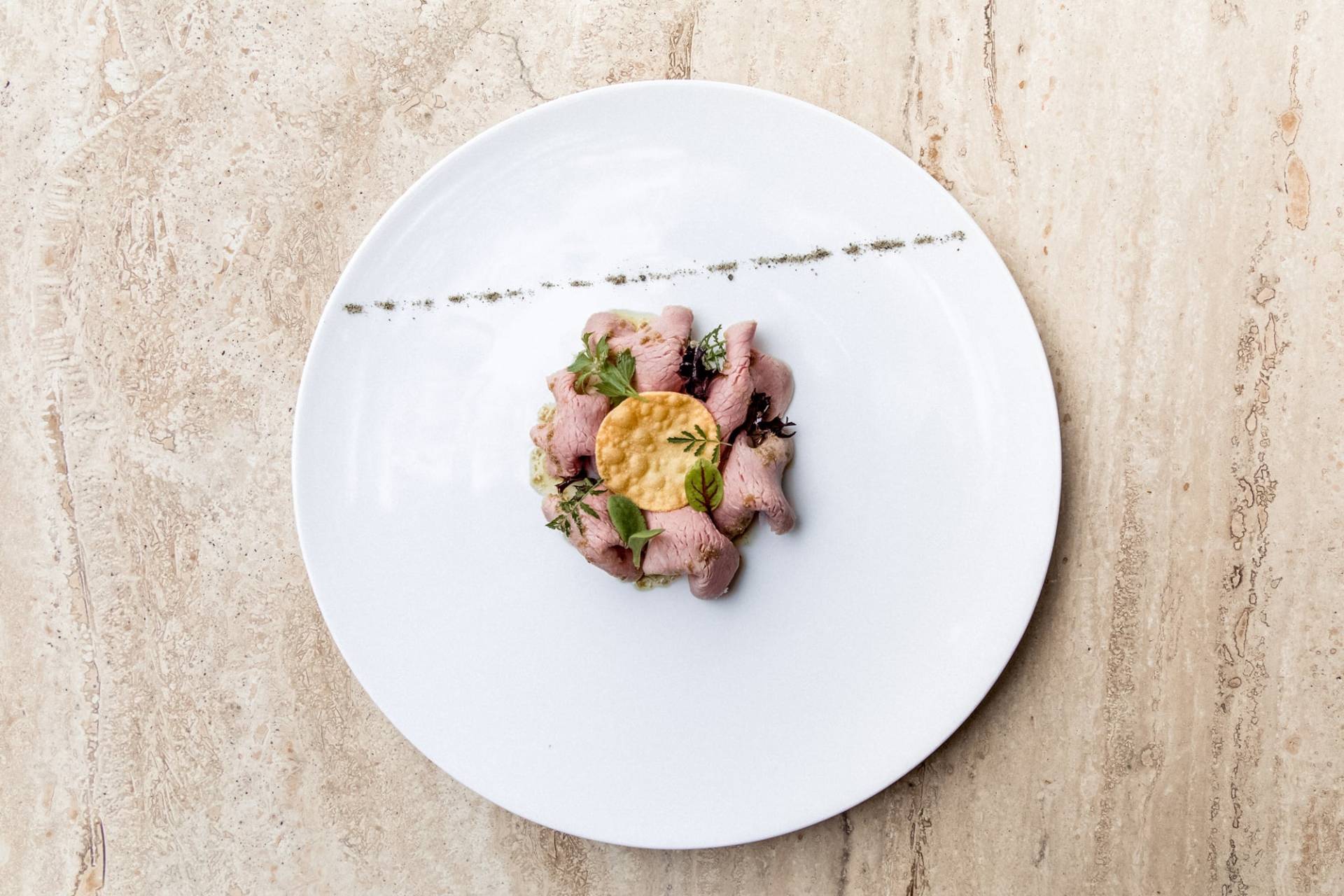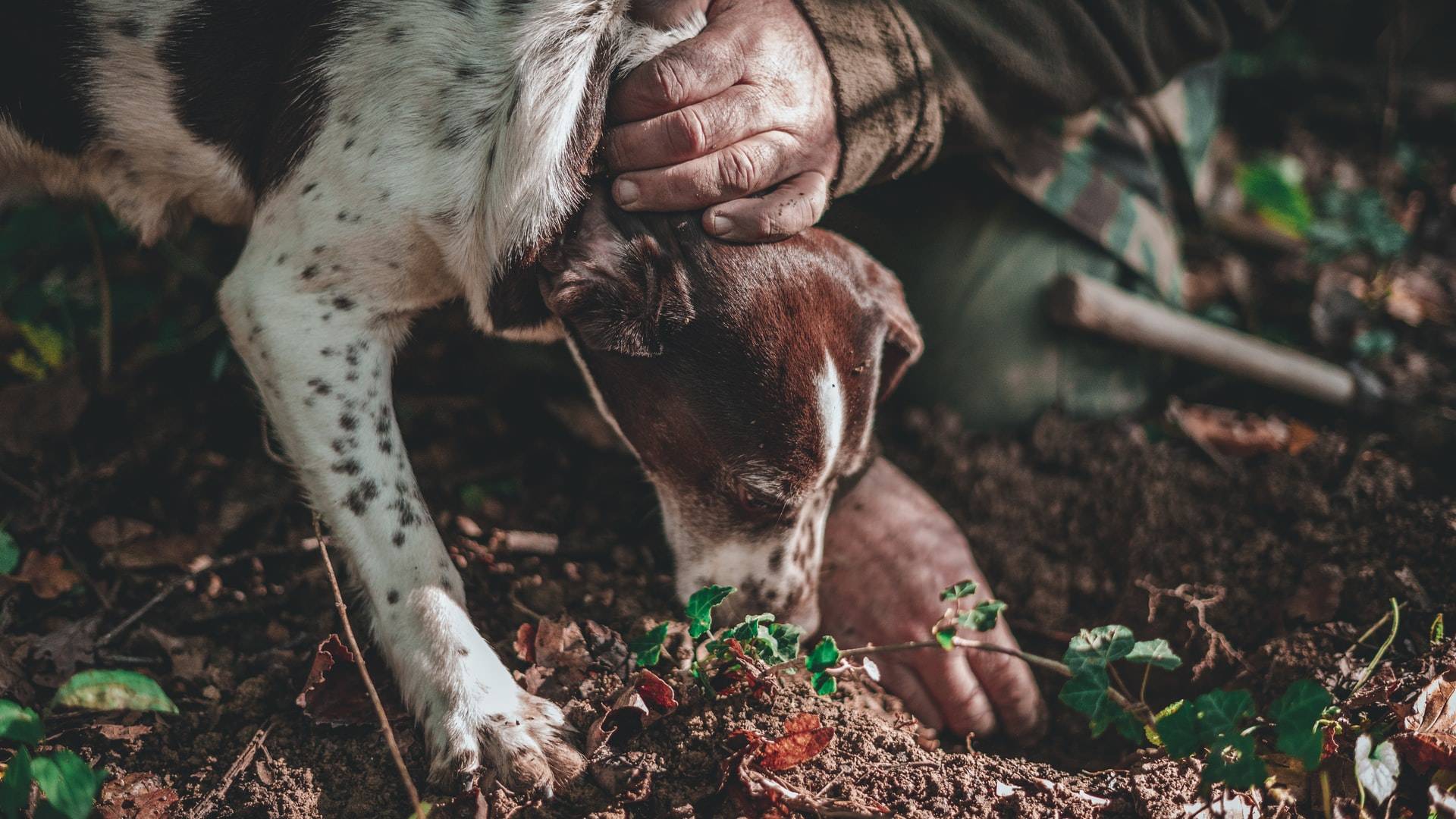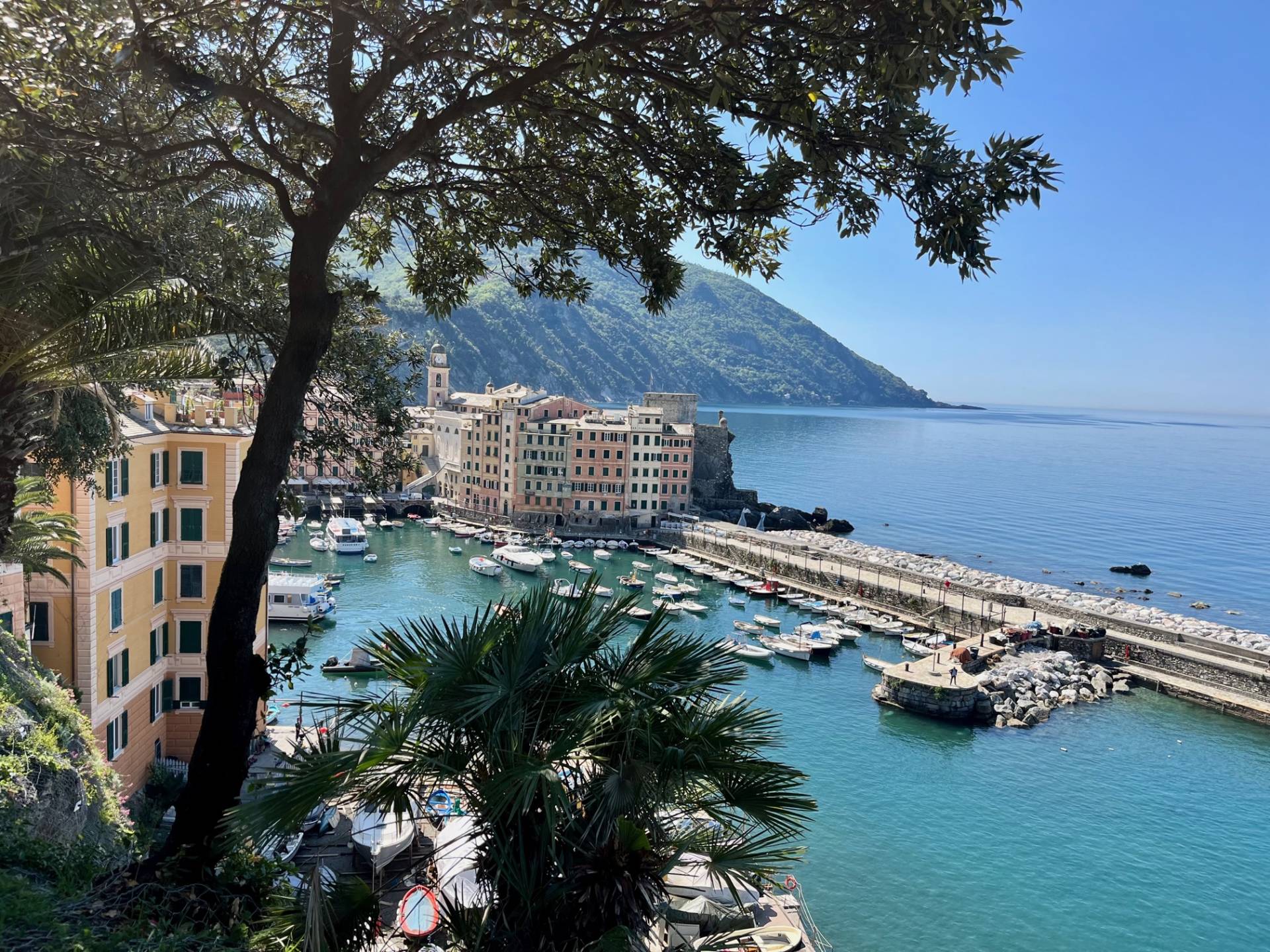 lake-como-barolo-portofino-tour
lake-como-northwest-italy-tour
LAGO DI COMO, BAROLO E PORTOFINO vineyards
michelin-starred-dining-italy
northwest-italy-luxury-tour
Tour di lusso nel nordovest italiano
Il Tour Lago di Como, Barolo, Portofino è un viaggio di 9 giorni nel nordovest italiano, per piccoli gruppi di massimo dodici partecipanti.
Tra le Alpi e il Mediterraneo, dal lago alle colline delle Langhe, il viaggio propone il giusto equilibrio tra le località più note ed esperienze fuori dai soliti circuiti turistici.
Abbiamo selezionato con cura alberghi di charme le cui camere con vista diventano il rifugio per rilassarsi tra un'attività e l'altra.
Vi accompagnamo nell'enogastronomia del Piemonte, una delle più rinomate d'Italia, incontrando produttori artigianali e chef stellati.
Meals included: dinner

Guests arriving in Milan the day before can book (for an extra fee) a hotel room a few steps away from the iconic Cathedral and benefit of a tour of the Last Supper in the morning of day 1.

The tour begins officially at 2pm when your guide will meet you on a rooftop in Milan city center for a toast with a traditional "aperitivo" and a first introduction to the tour.

Later, transfer on an air-conditioned van to the hotel located in the central area of Lake Como. Check-in and enjoy some time off and instantly recharge yourself as you admire the calm water of the lake.

Tonight we toast to your Lake Como, Barolo, Portofino tour with a 3-course meal in a renowned restaurant of the area, where traditional recipes are re-imagined with a modern twist. Wine included!
Meals included: breakfast

Meet at the dock of your hotel the boat captain and your local guide. The private boat ride let you take in views of Lake Como and its hamlets surrounded by lush vegetation.

Your local expert will point some of the villas of artists and celebrities who call home Lake Como.

Our Lake Como, Barolo, Portofino tour let you step in a private garden with century-old trees and visit the interiors of a private villa where the last owner lived until a few decades ago.

Continue by boat to Bellagio where your guide suggests the best options for an al-fresco lunch. Enjoy some free time among stores specialized in leather, silk and jewelry.

Our afternoon continues with either the towns of Varenna or Menaggio, located on the opposite side of the lake.

Enjoy a free evening. For dinner, your guide can recommend different dining options and book a table in your behalf.
Meals included: breakfast and dinner

Today experience Lake Como at your own pace. Maybe you simply prefer to have a late breakfast and stroll around your hotel, enjoying a gelato and people-watching.

Maybe you want to follow our guide on a hike in a trail overlooking the lake or enjoy a high-speed boat trip to Como for some shopping in the elegant city center.

We can even arrange a full day trip to Switzerland, all the way to St. Moritz, have lunch and ride the Bernina Express, one of the most scenic train rides in the world with views over glaciers!

Our guide is there to assist you.

In any case, tonight a private driver will take you to a winery located on the slopes of the mountain overlooking Lake Como from high above.

Meet the family who runs the winery, sit on their terrace and sip their wines paired with a homemade risotto and other local delicacies.
Meals included: breakfast, light lunch, dinner

Say goodbye to Lake Como as we cross the plains of the Po valley and arrive in the wine region of Piedmont. Our first stop is a winery on the Monferrato hills, near Asti.

We get an introduction to the full-bodied Barbera d'Asti wine and to a rare local grape varietal called Ruchè that gets aged in oak. Enjoy a rustic selection of salami and cheese and crunchy breadsticks, called "grissini".

This afternoon we take a stroll in the town center of Alba, with its medieval towers and the elegant Cathedral before checking-in at our next hotel.

Let us now introduce you to one of the finest cuisine of Italy in a Michelin-starred restaurant of Piedmont.
Meals included: breakfast

Explore on a comfortable van the most scenic wine routes of the Langhe hills. This is where Nebbiolo grapes are grown to be aged in oak and become Barolo wine.

Our Lake Como, Barolo, Portofino tour today takes you to see this unique landscape of hilltop villages and castles nestled amongst vineyards, a UNESCO World Heritage site.

We visit a boutique wine cellar for a premium tasting of Nebbiolo and Barolo wines coming from different vineyards with contrasting soil facts.

Your guide is on hand for lunch suggestions in one of the villages of the Langhe hills of Piedmont. Then, an optional stroll in the countryside would be the chance to get a closer look to this beautiful countryside.

In the afternoon we meet a second wine maker either set in Barolo or Barbaresco territory for a deeper understanding of how Nebbiolo grapes can perform differently in a matter of few miles.

Dinner on your own.
Meals included: breakfast and lunch

Our Lake Como, Barolo, Portofino tour takes you today offbeat in a rustic farmhouse for a lecture on how to unearth truffles from the rich soil of Piedmont.

Meet a passionate truffle hunter and the friendly dog and learn the secrets of this wise and ancient activity.

Then, step in a kitchen of a local host for a real hands-on cooking class followed by lunch. The experience is focused on a seasonal menu. The cuisine of Piedmont features a rich array of "antipasti", paper-thin egg noodles called "tajarin", succulent main courses slowly cooked in wine and tempting desserts.

Enjoy at your own pace the rest of the day and evening.
Meals included: breakfast and light lunch

Drive from the wine region to Liguria. After crossing the Apennine mountains, the bright colors of the Mediterranean will unfold in front of your eyes.

Late morning arrive in the sea-side town of Recco and partake on the most famous focaccia of Italy, for a frugal but tasteful break.

Continue to Santa Margherita a popular beach resort with a long waterfront promenade.

We reach Portofino for some pictures of the famous bay where luxury yachts are anchored and we burn off some calories by walking to the lighthouse. Some climbing of steps is required but paid off by spectacular views over peaceful olive orchards, blooms and the rocky coastline.

Check-in and relax before going out again for your free evening. Our guide can recommend the best seafood restaurant in town.
Meals included: breakfast and dinner

Our last day in northwest Italy is all about Cinque Terre.

Your guide will take care of all logistic details as these villages can only be reached by train or boat, subject to sea conditions. We visit Monterosso and Vernazza and, time permitting, Manarola.

You can join our guide on a hike in the National Park of Cinque Terre through citrus orchards and terraced vineyards overlooking the Mediterranean.

Back to our hotel, we celebrate the end of this Lake Como, Barolo and Portofino tour with a farewell dinner in a traditional restaurant.
Meals included: breakfast

The Lake Como, Barolo, Portofino tour is almost over as your driver escort you to Genoa airport*. Enjoy some extra glimpses of northwest Italy as we say goodbye until next time.

Northwest Italy has so much else to be seen and experienced!

*Extra charge applies for a transfer back to Milan.
Prenota ora il tour Lago di Como, Barolo, Portofino
3850€ a persona, minimo 6 partecipanti (in doppia occupazione)
supplemento singola 560€
Per partenze private e su misura, scrivere a info@meetpiemonte.com
8 notti in camera con vista, facchinaggio e colazione inclusa
trasporto come da programma su minivan
transfer per l'aeroporto di Genova (per Milano è previsto un supplemento)
accompagnatore turistico per l'intero tour
aperitivo in terrazza a Milano
tour guidato di Villa Balbianello
barca privata sul lago di Como per un giorno
2 cene sul lago di Como con vino incluso
merenda sinoira in cantina di Barbera d'Asti
1 cena stellata in Piemonte
visita e degustazione in 2 cantine rinomate di Barolo
ricerca del tartufo con il cane
lezione di cucina e cena con vino incluso
degustazione di focaccia IGP di Recco
escursione in treno alle Cinque Terre
cena finale con vino incluso
Iva 22% sul pacchetto turistico
Responsabilità Civile del Tour Operator e Fondo di Garanzia
Tassa di soggiorno
Tartufi eventualmente trovati durante la ricerca
Vino per la cena stellata
Estensione pre-tour a Milano (transfer dall'aeroporto, hotel 4 stelle 1 notte, tour del centro e del Duomo)
Assicurazione di viaggio personale
Ogni altro pasto, degustazione, ingresso, trasferimento, spesa personale, mance e quant'altro non indicato sopra nel campo "La tariffa include".
Richiedi ulteriori informazioni